Today I am sharing something extra special with you: A 3-part series on Cervivor TV featuring Christine Baze, pioneering Cervical Cancer Survivor and advocate, musician, and founder of The Yellow Umbrella Foundation.
Christine and I have been friends for a long time. She was the first person who got exactly what I was going through. I was honored to sit down and have such a open, honest and raw conversation with this cervivor.
– Tamika Felder, Cervivor.org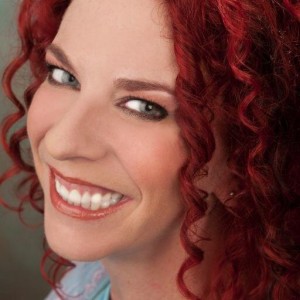 "To sit down with my original CERVIVOR sister and chat about life was amazing. I have known and loved T for over a decade. She and I are SO different and SOOOOOO the same. Tamika Felder changed my life, changed the way I see myself, and continues to motivate me to hang in there – to not give up – to BELIEVE that I can, WE can, use our pain to help others avoid feeling the same.
"As I watch us chat, I find myself smiling, giggling, tearing up and laughing out loud because I am watching two friends hanging out, sharing stories about life. Isn't that what it's all about? Connecting with others, feeling understood, knowing you are loved for ALL of who you are – beautiful and broken – is magical.