Here at Cervivor, we know knowledge is power. That is why we're bringing all these great resources right to your inbox! We also know that sharing is caring – you never know who will need this information.
Fertility Preservation
The Alliance for Fertility Preservation created Fertility Scout to help you find fertility preservation and other family building services quickly. 

Fertility Scout features three simple steps to connect you with healthcare and other providers that will best service your fertility and post-treatment reproductive needs:
1. SEARCH for the service and location that you need; OR search by the name of the doctor, provider, or facility.
2. SELECT the doctor, provider, or facility that you wish to connect with and view information about.
3. CONTACT the facility directly, by calling or by using the secure online form to request a consultation or send a message.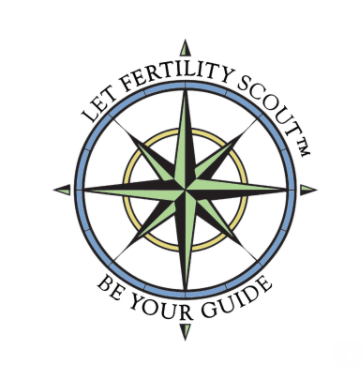 Preparation for Chemotherapy
Prepare for Surgery Heal Faster has expanded throughout the years and the author has developed a way to assist people who may feel anxious about chemotherapy. All of her work is research based and supported. If you are interested in more information, please email Dr. Lillian Walker Shelton, Ed.D.,LPC, LCPC, ACS.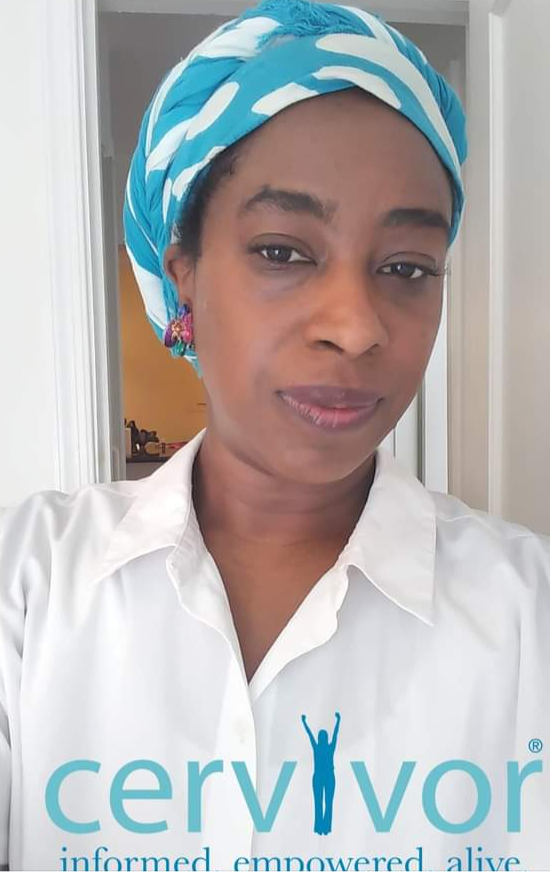 Clinical Trials
A New Clinical Trial
A new clinical trial for metastatic cervical cancer has opened to evaluate the efficacy and safety of tiragolumab in combination with atezolizumab and atezolizumab monotherapy in patients with programmed death-ligand 1 (PD-L1)-positive cervical cancer (metastatic and/or recurrent).

For more information visit the study page.

Mary Crowley Cancer Research
Mary Crowley Cancer Research is a specialized clinical research center that offers access to new investigational therapies through the administration of Phase I and II clinical trials.
Personalized approach to cancer research
Clinical trials are matched to molecular information found within each cancer patient
Qualified Physician Investigators add to the understanding of what drives cancer and create innovative research applications that attack these drivers
Patient-centric focus brings the newest clinical trial options to patients at a rapid pace
Visit their website to view current Phase I and II clinical trial opportunities.

Emotional Support/Mentorship
Imerman Angels
Are you a cancer fighter, survivor, previvor or caregiver looking for one–on–one support?
Through our unique matching process, Imerman Angels partners individuals seeking cancer support with a Mentor Angel — a cancer previvor, survivor or caregiver who has been in their shoes. These one-on-one relationships inspire hope and offer the chance to ask personal questions and receive support from someone who is uniquely familiar with the experience. Mentor Angels can lend support and empathy while helping cancer fighters and caregivers navigate the system, determine their options and create their own support systems. Support is also provided to those who have lost someone to cancer and is looking to speak to someone who has lost someone to cancer.
The service is absolutely free and helps anyone touched by any type of cancer, at any cancer stage, at any age, living anywhere in the world. Each applicant speaks personally with a staff member of Imerman Angels and all Mentor Angels are properly screened and trained.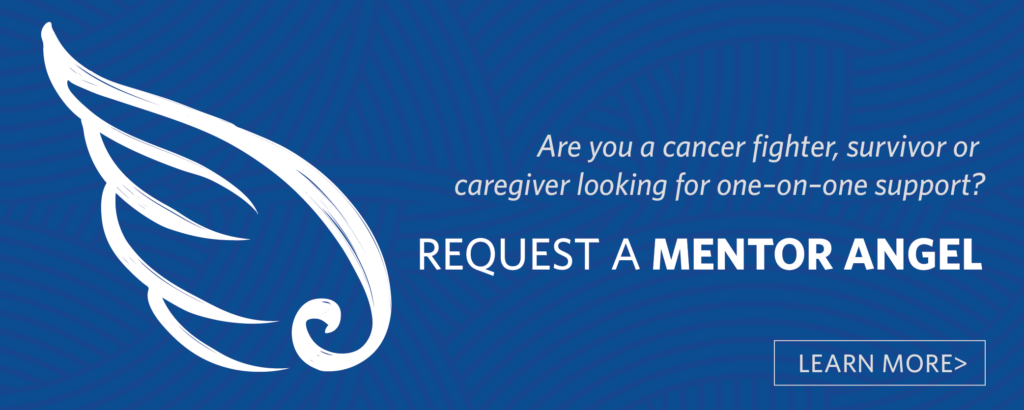 Financial/Every Day Living Assistance
The Samfund
The Samfund supports young adult cancer survivors in the United States as they recover from the financial impact of cancer treatment. The Fall 2021 Grant application is now open! Find out more here.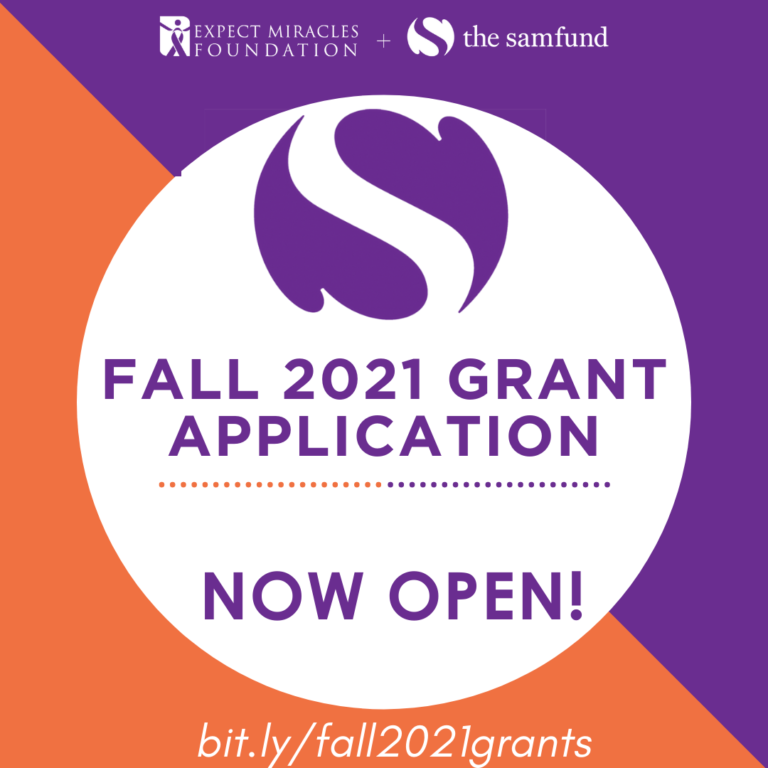 Family Reach
Family Reach is a national 501(c)(3) organization dedicated to eradicating the financial barriers that accompany a cancer diagnosis.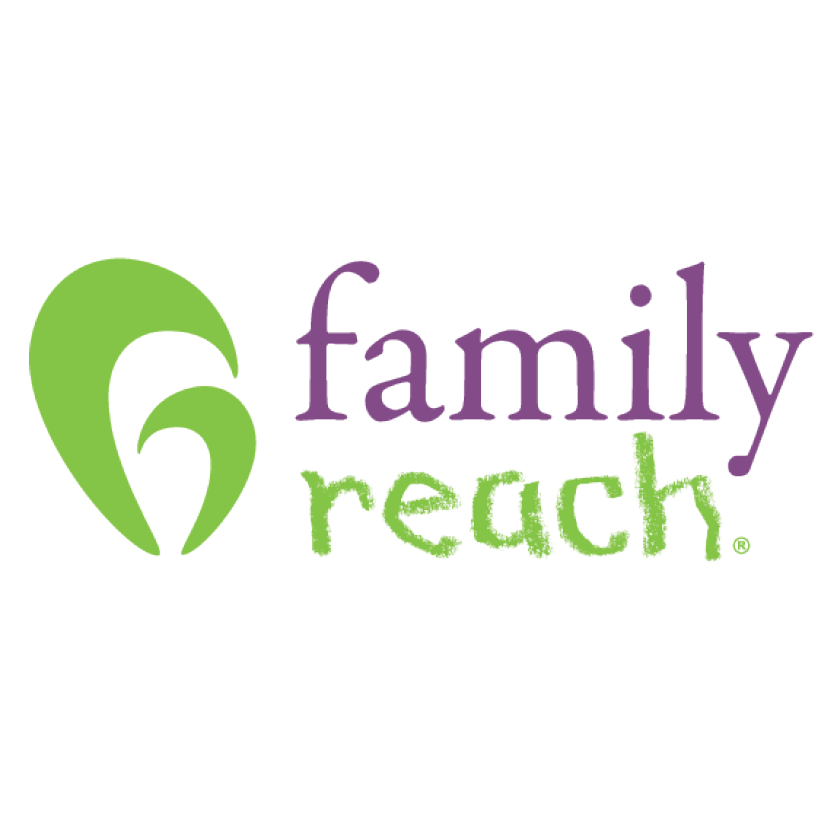 Patient Advocate Foundation (PAF)
Patient Advocate Foundation (PAF) is a national 501 (c)(3) non-profit organization which provides case management services and financial aid to Americans with chronic, life threatening and debilitating illnesses.

Fitness
Survivor Slimdown
Staying active is a great component of self-care. Did you know we have a group for all cancer survivors? Join Survivor Slimdown to get daily fit tips, inspiration, and comradery from fellow survivors. Plus, you get to know the monthly challenges first!