I have a vivid memory of sitting in our laundry room, door shut, with (somehow) the phone pulled in there too as well as the family address book, and the school and church directories…calling pretty much everyone we knew to see if they would spend their money buying cookies from me.
My mother made me do it. "It's good for the cause and good for your character to do this," she said.
I hated it.
I did not like the feeling of cold-calling people; not sure if they would know who I was much less say yes to buying cookies from me. It made me nervous. It made me anxious. It was unpredictable. I would much rather have done anything rather than spend time asking people for money.
I hated it.
For the record – I sold the most cookies in my troop that year, and the prize for doing so was a new boom-box!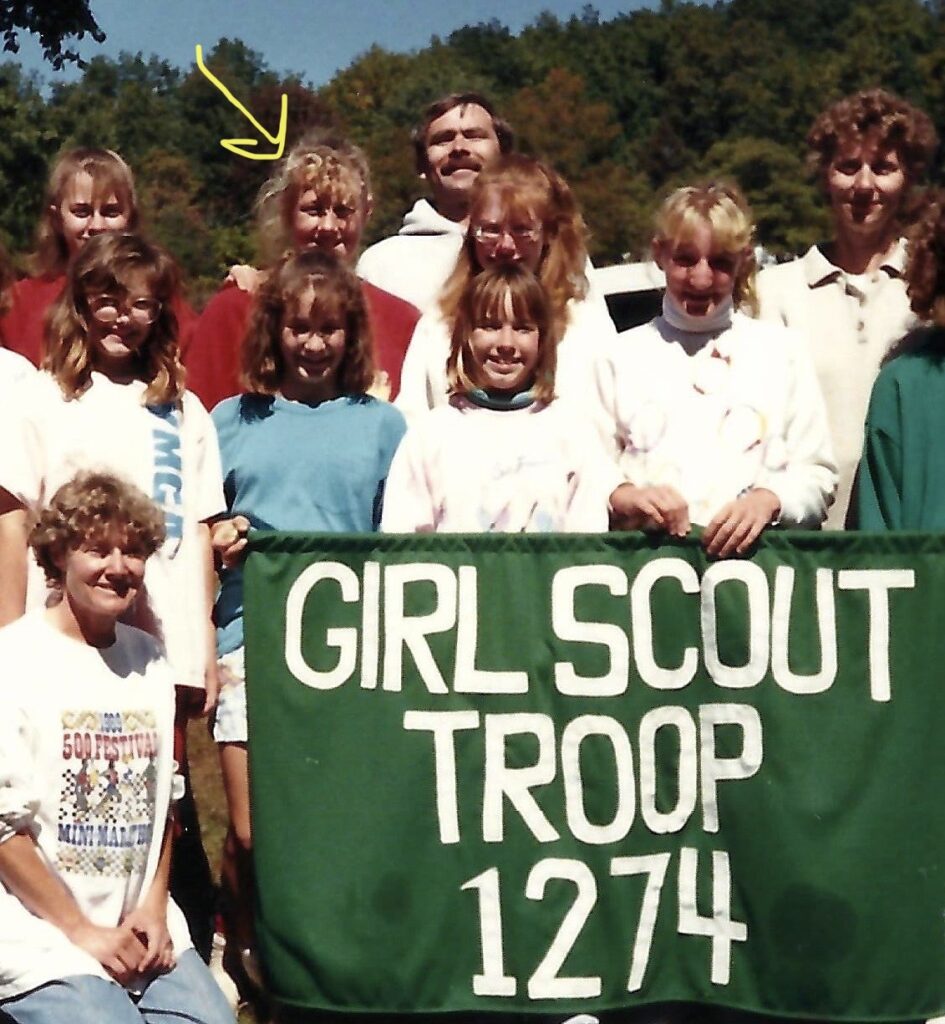 Fast forward 30-some years…my willingness to do something uncomfortable (and my mother's insistence that I do so) has paid off. I'm not so hesitant to ask for money these days, especially if it's a cause that:
● I believe strongly in,
● One where I know the money goes, and
● One that directly impacts lives AND change.
Cervivor is that organization, and I consider it a badge of honor to volunteer for, represent, and fundraise for all it does and stands for.
As a part of Cervivor's leadership team, their Lead Advocacy Educator and a Cervivor Ambassador, I get the privilege of seeing firsthand not only what we do as an organization, but where generously donated funds go. My history with this organization began because of such funds as I was the recipient of money that allowed me to attend my first Cervivor School in 2015. After attending that school, I began to see the positive impact Cervivor has not only on individuals and the greater community but also the impact it has on change. Cervivor is an agent of change. So much so that over the course of 5 years I've been able to become a part of that change by having the tools, motivation, confidence, and opportunities to share and leverage my HPV and cervical cancer story in many ways and to many people. I'm also able to be a part of helping others experience this too.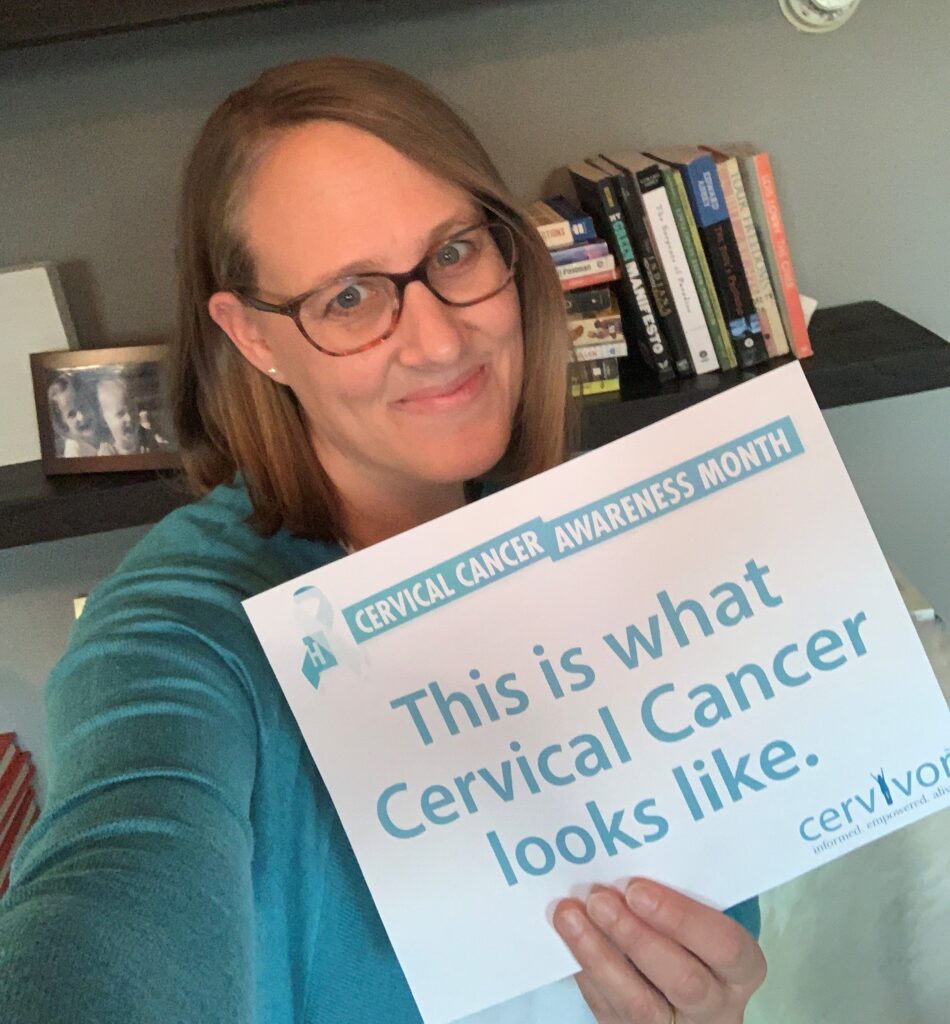 The work that I do for Cervivor, the hours and hours I spend volunteering my time, fulfills me because I not only see change happen, but I get to be a part of training and supporting patients and survivors of cervical cancer which ultimately enables them to become a part of that change as well. In essence, I get to not only see the change, but I get to see it grow too! My primary role as the Lead Advocacy Educator is putting on Cervivor School each year to train new advocates, but I also work to sustain their advocacy efforts and education indefinitely after they leave Cervivor School through routine Cervivor Ambassador calls, mentoring others to share their stories and advocate, hosting Cervivor Chats with experts that impacts our advocacy, and more. I've become passionate about training others to be advocates not only because I see that it empowers them as individuals in their own lives, but because I get to see the increasing change in our collective work to eliminate cervical cancer one day.
So now it's time for me to do the very thing I hated doing so many years ago – ask for money. This time I do so with confidence, pride, and love because:
● I strongly believe in the work we do at Cervivor – otherwise I wouldn't dedicate so much time and energy into it myself!
● I know where the generously donated money goes – I help to plan and organize just that!
● I see how it impacts lives AND change – I'm living proof of it!
And no, my mother is not making me do this :-).
Will you please donate to Cervivor and help us continue all of our efforts to be a part of eliminating cervical cancer?
For the record – I've raised over $3500 for Cervivor and the prize for doing so is impacting lives AND change!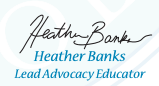 Heather Banks is Cervivor's Lead Advocacy Educator and recipient of the 2016 Cervivor Champion Award. As a 12-year cervical cancer survivor, she is an active advocate for HPV and cervical cancer awareness and prevention. Heather's advocacy efforts have included testifying to the FDA in 2013 for co-testing efforts, speaking to government representatives in DC, and becoming a member of Cervivor's Leadership Team. Heather lives in Indianapolis, Indiana where she is an Instructional Coach and Specialist at the elementary level. She loves spending time with her husband and two children; ages 15 and 12.