Today, we're thinking of Erica Frazier Stum on what would have been her 36th birthday. Erica served our community as our Lead Cervivor Ambassador until she died in 2018. She left a legacy of living life to the fullest despite her cervical cancer diagnosis.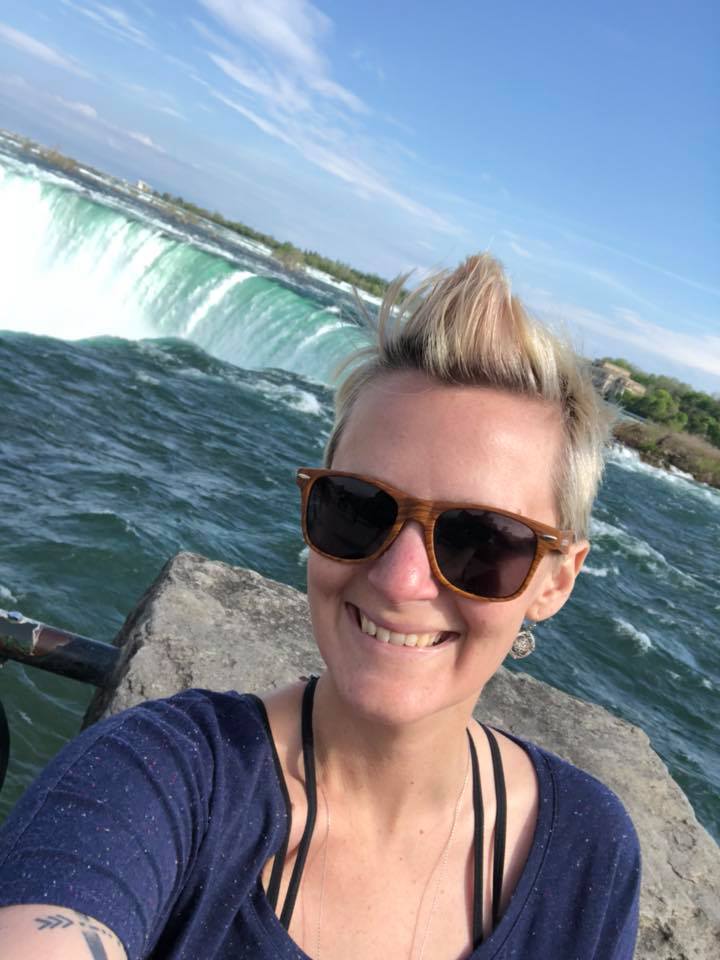 Erica and her son, Wylee wrote a book together to help moms and kids process cancer and all the feelings that it brings. We've been gifting her book to moms as well as gifting it to cancer centers. Please feel free to join us by sharing this amazing book and in sharing your favorite memories of Erica on our social media platforms.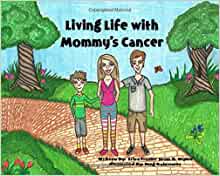 Purchase a copy of her book here: https://amzn.to/3dUoOpO.
Watch Erica share her story: https://youtu.be/CmskqbiTJNs.
Listen to Erica on the Podcast: https://bit.ly/3hM7gO4.
Read Erica's story: https://cervivor.org/stories/erica/.