Everyone is experiencing the COVID-19 global health crisis in a different way.
Healthcare professionals are experiencing the tragedy from the front lines. Working parents are experiencing the hardships of balancing a conference call with a screaming toddler. Women are experiencing childbirth without a partner present to support them. Engaged couples are experiencing the heartache of cancelling "the big day." Children of elderly parents in nursing homes are experiencing the anxiety of getting the dreaded call their parent has become infected. People are experiencing death, and their loved ones are experiencing the inability to properly mourn them. The experiences go on and on, and they will be forever ingrained in our memories.
What is not unique to anyone's experience right now is that we are all feeling elevated levels of anxiety, sadness, and anger due to our inability to know what will happen to ourselves or our loved ones. We lack control. We lack autonomy over our own health as it's in the hands of others. We lack real social connection and the ability to spend time with who we want, doing things we like to do.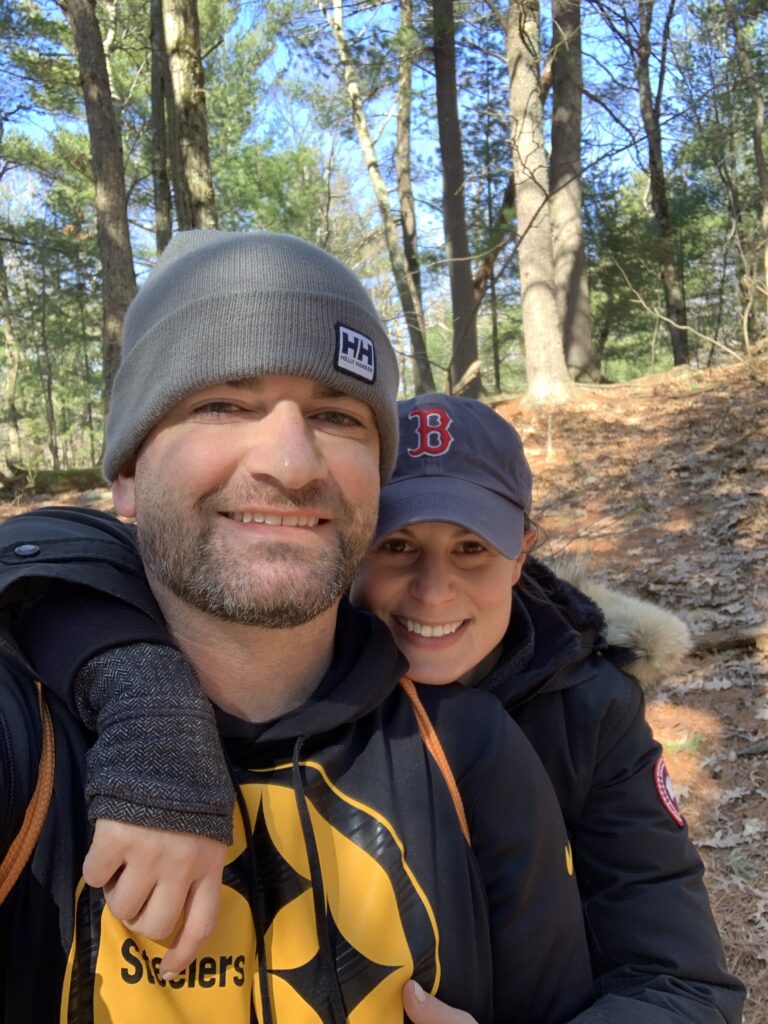 And this, is what it's like to battle cancer.
For some cancer survivors like myself, this unprecedented crisis has conjured up the same emotions we experienced during our treatment. Emotions that took a really long time to heal from. After finally feeling back in control of my own health, it's gone. I am confronted once again with the notion that at any minute my health could take a drastic turn and I'm back to the all too familiar feeling of intense vulnerability. Of isolation. Of anxiety. Of sadness. And of anger. The foundation is being rocked again. The foundation I worked so damn hard to build back.
These emotions extend to my experience as a caretaker. Throughout the ordeal of my husband's kidney transplant in 2018, I dealt with the terrifying notion that he could be taken from me. And because the transplant medications suppress his immune system, Matt is in the "high risk" category for this virus. His chances of survival are less than most if he contracts it. This has caused us to be overly cautious about bringing the virus into our home. We closed up shop pretty immediately, and jumped into our all too familiar bubble at home; sidelined once again from the world due to health concerns. Soon after, (most of) the rest of the country joined.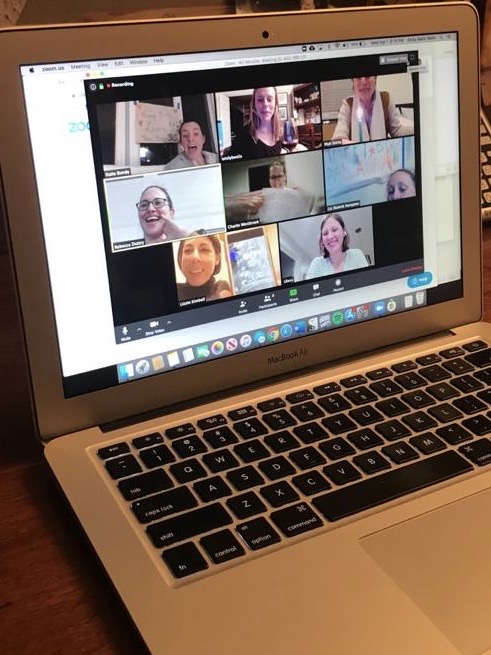 And yet, as it was when we were both sick and felt the world crashing down upon us, we are humbled by the fact that others are struggling far more than we are. We are safe. We are (currently) healthy. We have food and shelter. We have each other, and by phone call, text, or virtual hangout, we have an amazing support network. We know we can get through anything. And maybe even enjoy ourselves while doing it.
You see, caretakers and patients are made of steel. We have already weathered these intense storms, and we continue standing. We know how important self-care is. We know how important it is keep our bodies strong ready to face whatever there is to come. This means eating well, meditating, exercising, whatever it takes. We also have the superpower of being truly vulnerable which allows us to deeply connect with others around us and call them to say "I'm not ok, I just need to cry." And cry I have.
My hope is that anyone reading this can also deploy these coping strategies. There is strength in self-care and vulnerability. Believe me.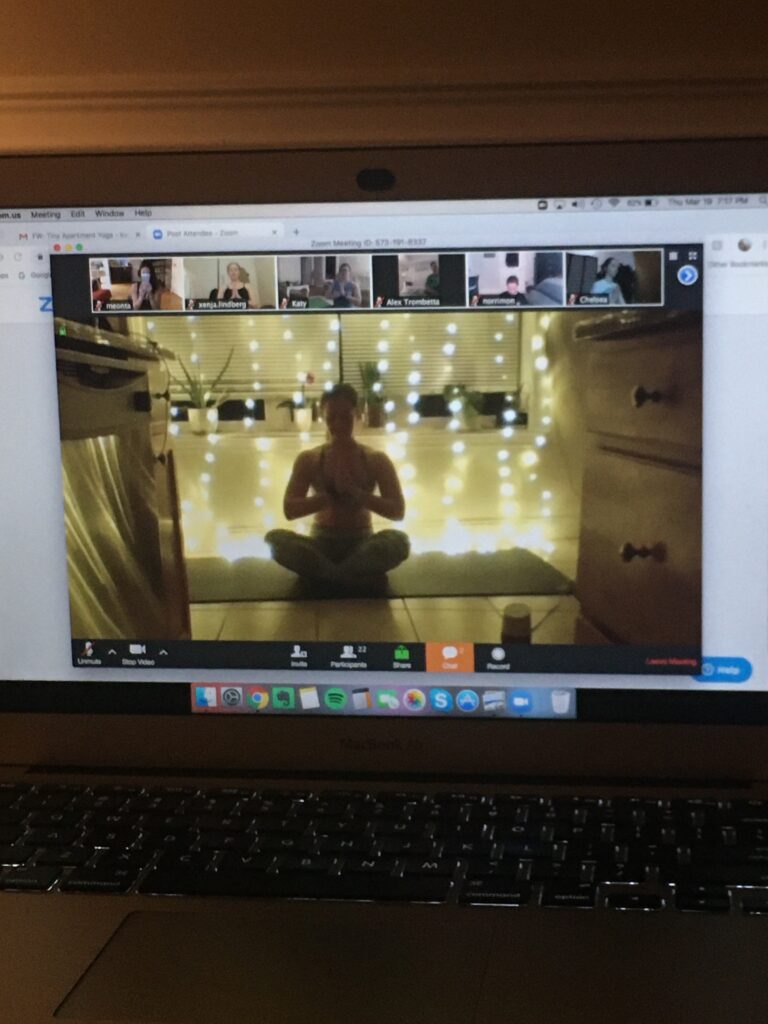 To my fellow cancer patients and survivors – I know how scary this is. How unfair is it that our already fragile physical and mental health is being put to the test again? Very. But, remember that we are insanely resilient. We can lead by example here. Don't forget to breathe, and take care of yourselves. We've got this.
And to all healthcare professionals out there – you continue to be my heroes. Thank you.
Kate Weissman is an (almost) four year-year Stage 2B cervical cancer survivor and a Cervivor Ambassador serving as an advocate for the cervical cancer community. She also volunteers with the American Cancer Society Cancer Action Network, lobbying for the implementation of cancer-related policies that will help patients and their families, and the Alliance for Proton Therapy Access. She lives in Boston, Massachusetts with her husband Matt and fur baby Giada, and is a proud aunt to five nephews and one niece. She is the Vice President of Integrated Project Management at a Public Relations agency, and an avid food enthusiast.