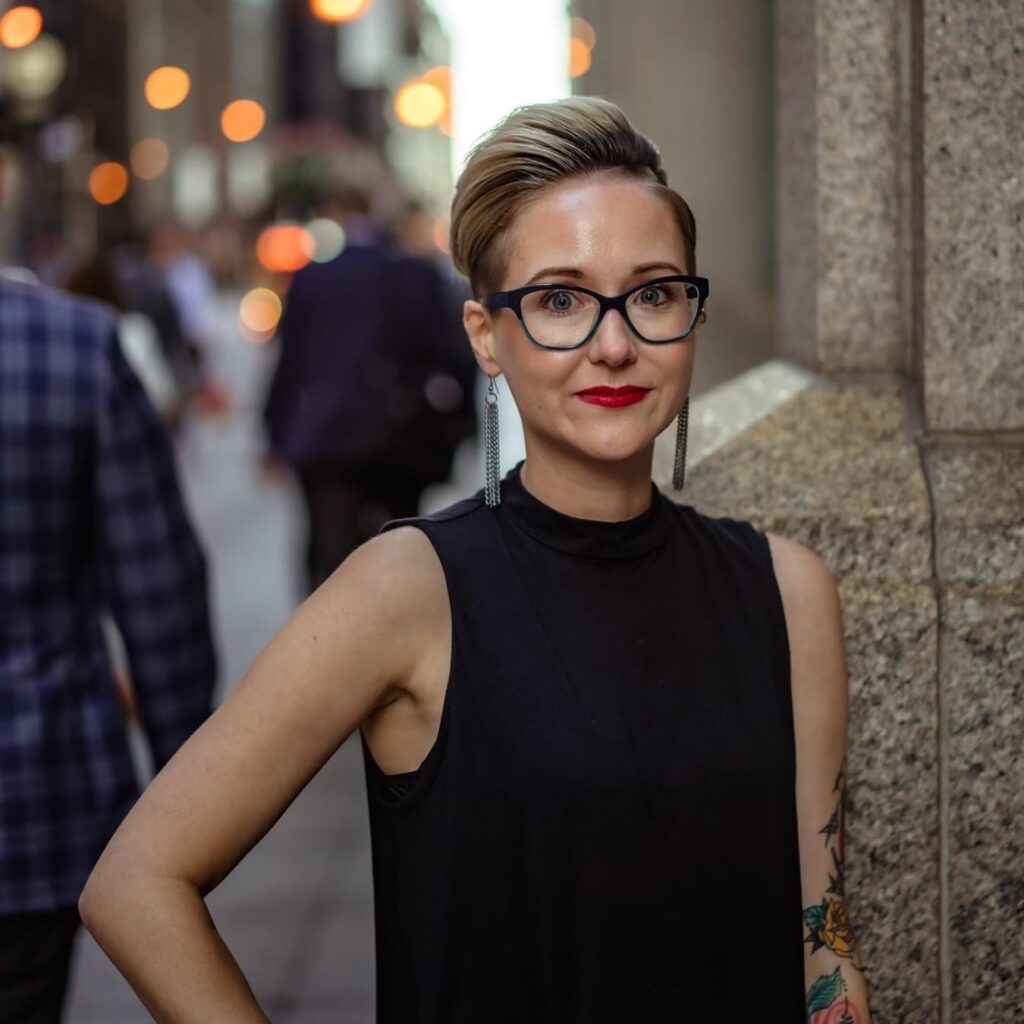 Hi There!
My name is Morgan Newman. I'm a metastatic recurrent cervical cancer survivor and Cervivor Ambassador located in Iowa. I am thrilled to be jumping onboard as the Community Engagement Liaison with the Cervivor team! I have been involved with Cervivor for nearly four years. Time sure has flown right on by! You see, I have been passionate about cervical cancer awareness and cancer prevention ever since I stepped foot into a Cervivor School session.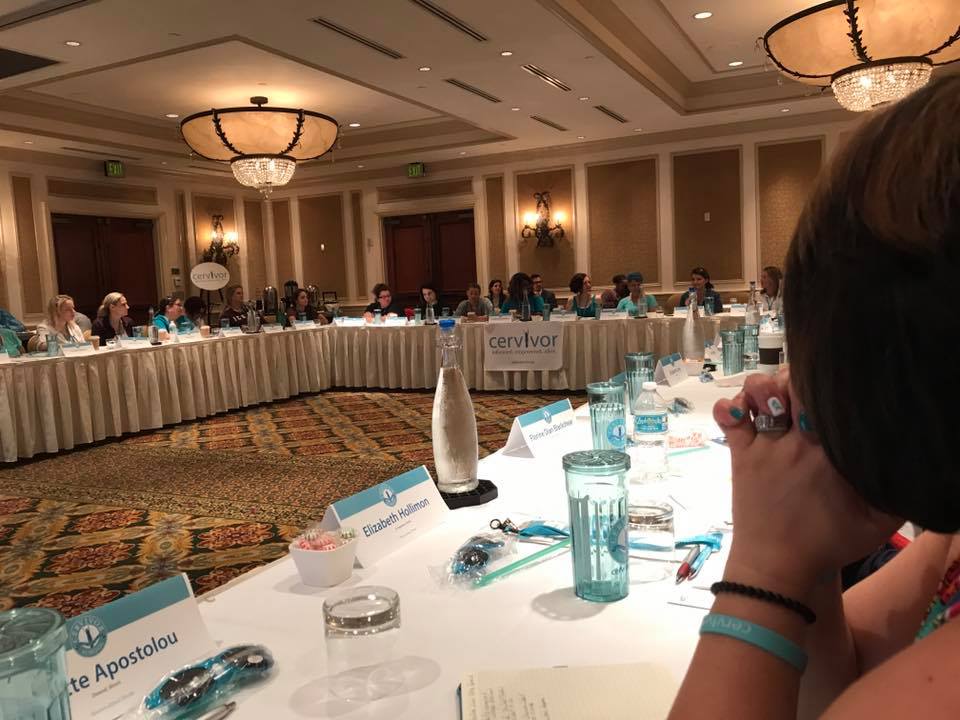 I knew I had a voice, but I wasn't aware of how I could amplify it to make a difference. Cervivor taught me what I needed to know, and I continued to grow with the organization. It helped me – become such a strong, informed advocate – eventually leading me into winning several awards. In 2018, Cervivor recognized me as the Cervivor Champion recipient. In 2019, I was recognized by the Iowa American Cancer Society Cancer Action Network as the Advocate of the Year and in 2020, I was awarded as Above and Beyond Cancer's Advocate of the Year. I am truly grateful to wear these honors. For more of my cancer story, be sure to check it out here.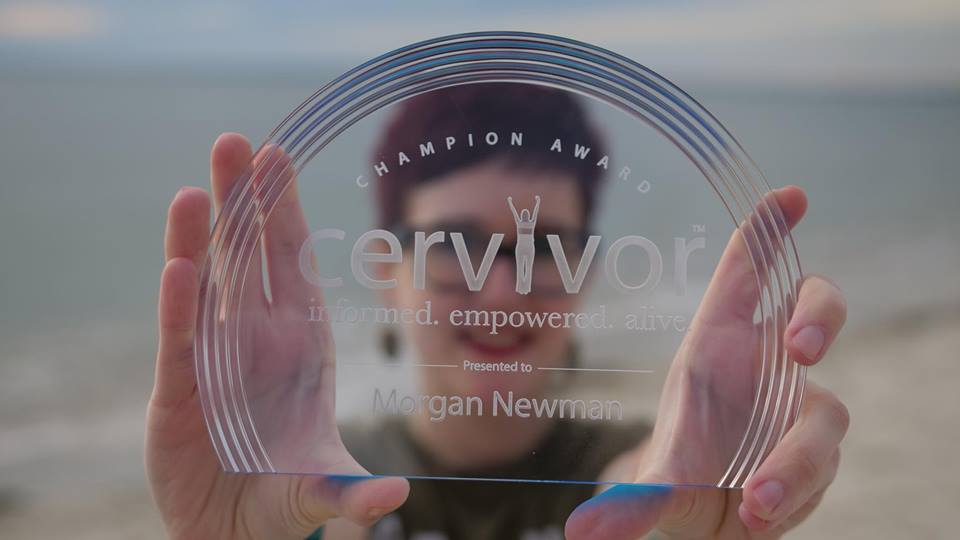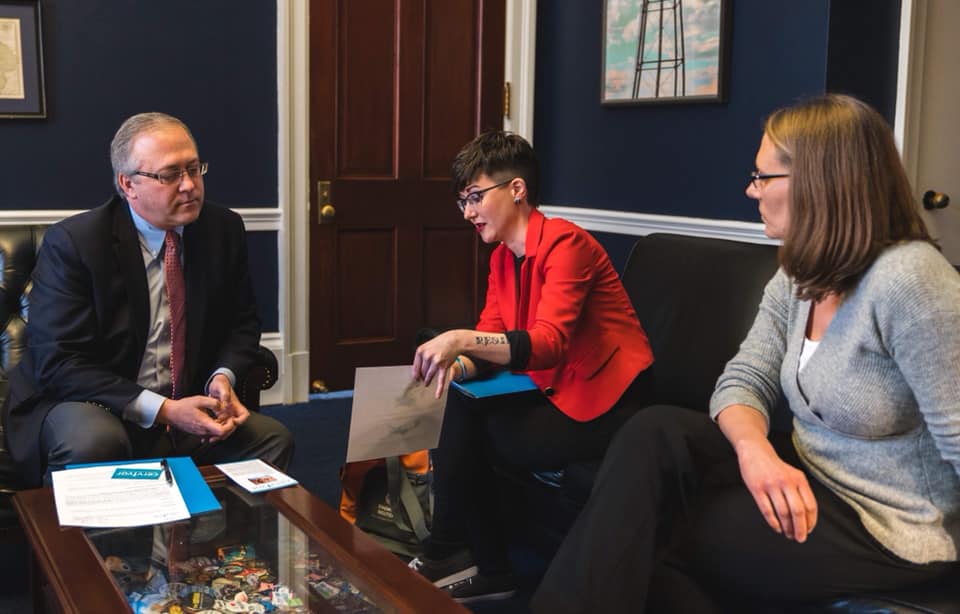 If you know about Cervivor, then there is no doubt in my mind that you know just how awesome the organization is. Really! I have seen this community grow and thrive since I joined in 2017. We take pride in what we do! Sure, we celebrate the big stuff, but we never forget to include the small stuff too! We focus on developing various programs and events for our community based on its current needs.
We all know how difficult last year was. Each one of us experienced some form of loss whether we acknowledged it or not. It was during our Cervical Cancer Awareness Month (CCAM) committee planning sessions this year that we really wanted to bring the focus of community and support into everything that we did. This warms my heart and drives my passion even further. I am a social worker by trade, and I can't wait to bring my expertise to the table. I believe in the strength of a community. I believe in human rights, diversity, and inclusion. I believe that we all have a story to tell, to be seen, to be heard, and how we, collectively, can make change happen. I know we can make it happen because we are already doing it. Ending cervical cancer is within our reach!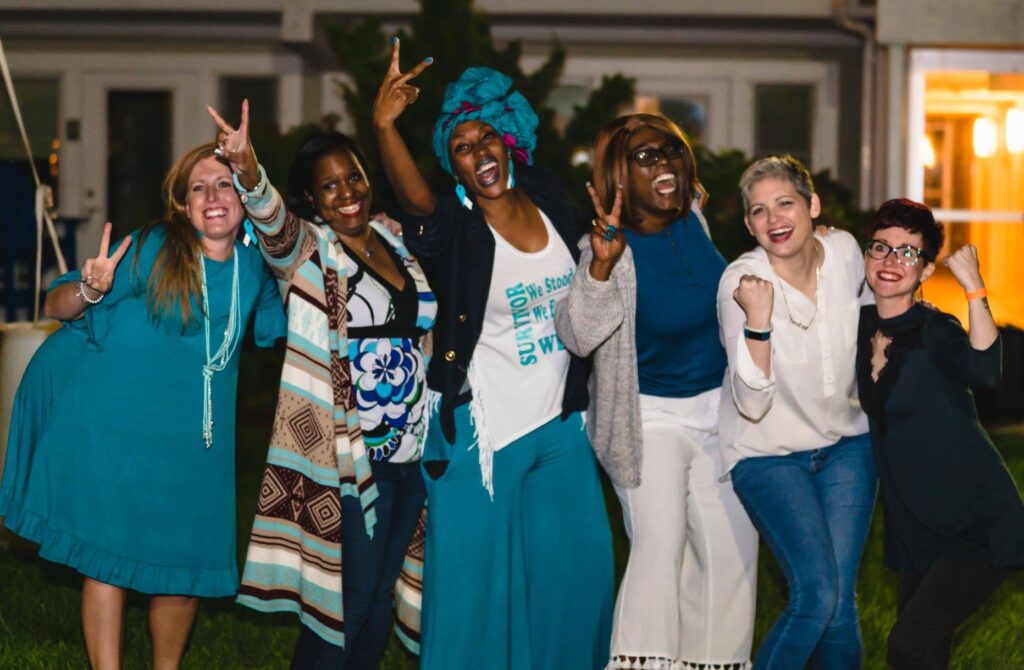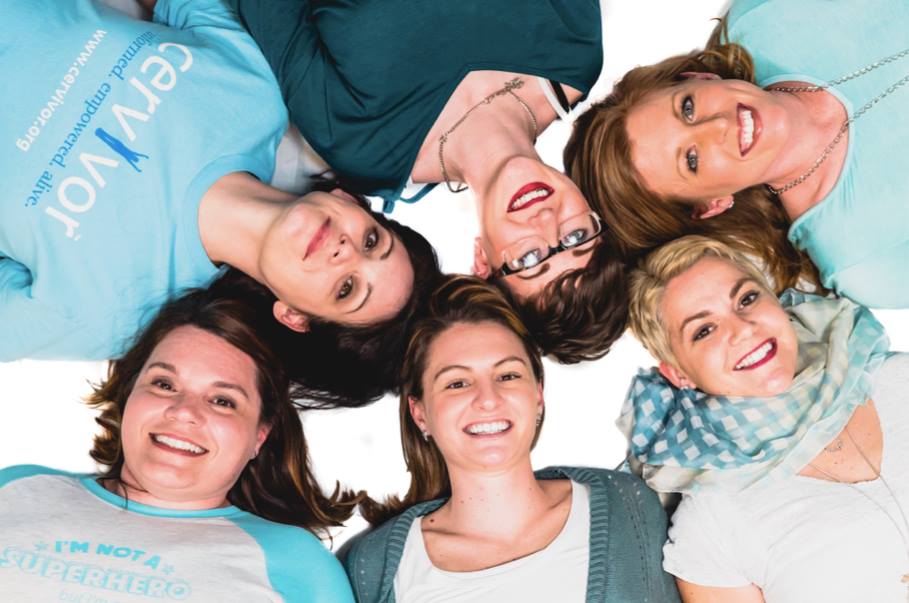 I welcome you to connect with me on my social media platforms. You can find me on Facebook, Instagram, Linkedin, and Twitter. If social media isn't for you, contact me via email at [email protected]. I want to know what you like about Cervivor, what we can work on, and if you have any ideas you want to see come to fruition – Let's make it happen! I want to hear from you!

Best Wishes,



Morgan Newman, BSW, MSW Candidate 2021
Cervivor
Community Engagement Liaison
& Cervivor Ambassador
2018 Cervivor Champion
2019 ACSCAN IA Advocate of the Year
2020 Above & Beyond Cancer Advocate of the Year
Read My Story Here