Did you make a New Year's Resolution? I used to, but then I just got tired of just not sticking to it and giving it up all together after the first month.
We have to acknowledge that there are people out there that keep their resolutions throughout the year and are successful. However, statistics show that even though millions of Americans make resolutions, less than 8% actually stick to them.
Therefore, we are going to stick to small changes. Changes that are actually achievable while we are working on our consistency muscle. The more you are consistent and succeed, the greater confidence in your ability to do it again. It actually helps you grow the belief that you can do it.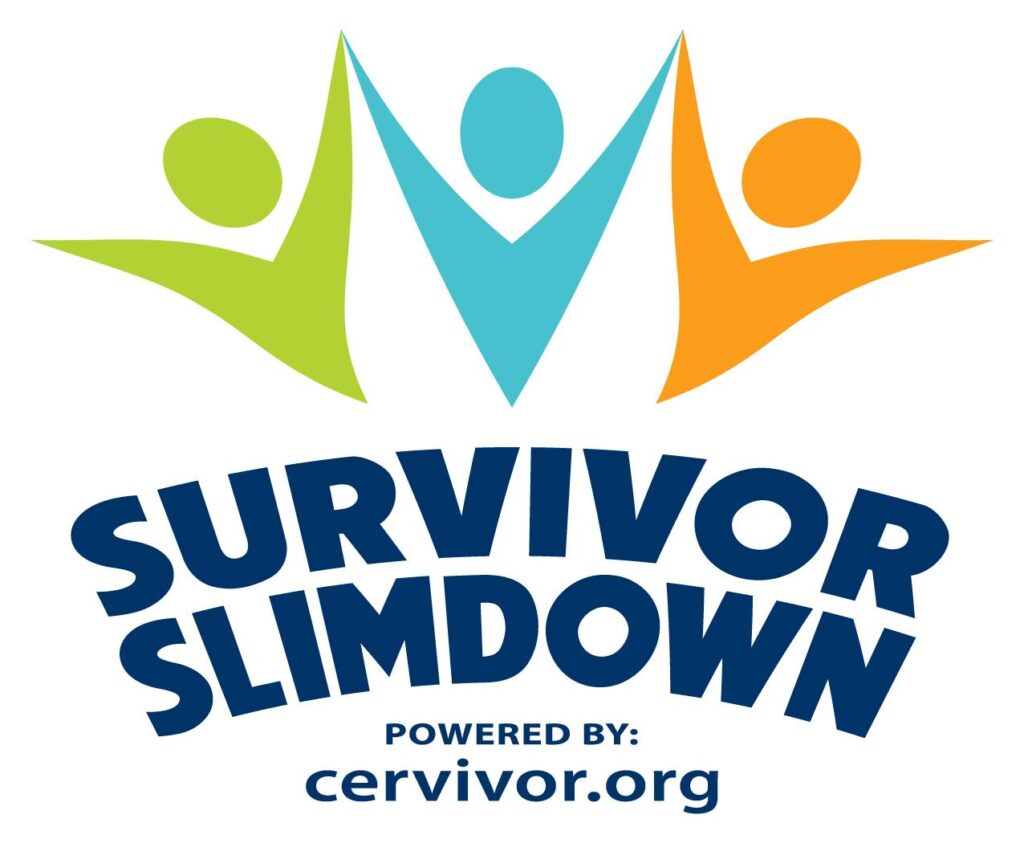 I am inviting you to join our first challenge of the 2021 on Survivor Slimdown. Survivor Slimdown is a Facebook group open to ALL CANCER SURVIVORS. It is a space for inspiration, motivation and accountability as we learn to navigate our way to health.  Also, join me for a virtual workout on Wednesday, January 6th. Register for free here: https://bit.ly/37GpDjr 
The January challenge consists of creating new habits. Over time, patterns form both in behavior and in the brain. This can make it difficult to break a habit or even to form new ones. Therefore, we will start easy and we will succeed.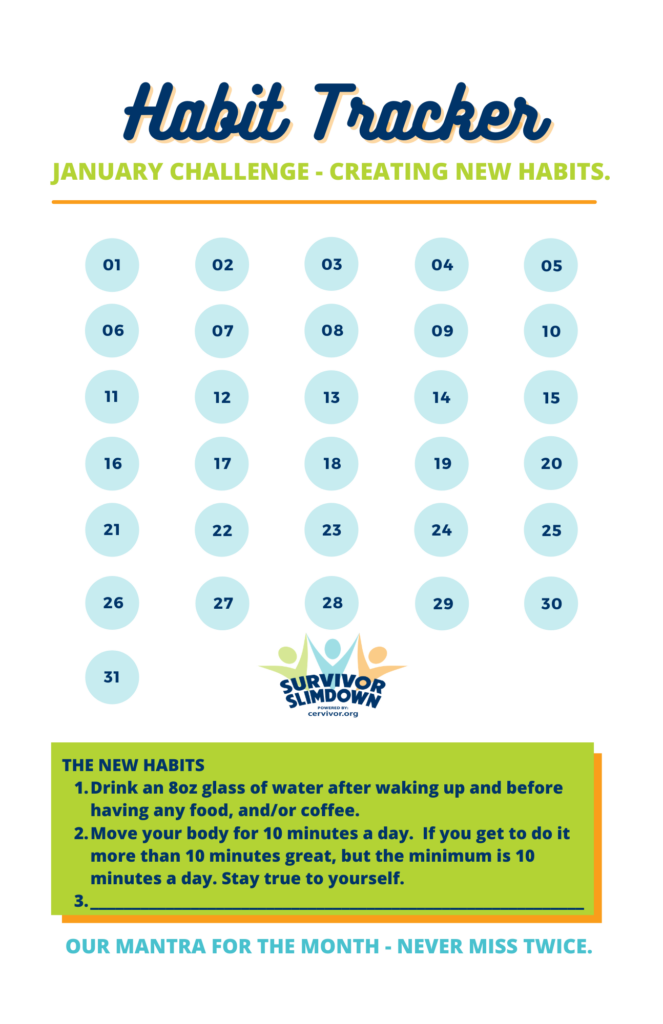 As a group, we will work on two habits for the month, but if you want to add a third one on your own please do – just remember to make it small, sustainable, specific and achievable. We will stick to these actions for the 31 days in January. We will use the habit tracker and cross each day for accountability. Our mantra for the month is "NEVER MISS TWICE."
Habit 1
Drink an 8oz. glass of water after waking up and before having any food and/or coffee.
Drinking water in the morning will help you kick-start your metabolism. Staying hydrated helps your body start to burn calories faster, which is vital when you are trying to shed body fat. Even if you are not looking to lose any body fat, hydrating the body brings many health benefits.
Habit 2
Move your body for 10 minutes a day. If you get to do more than 10 minutes great, but the minimum is 10 minutes. (Walk, dance, ride your bike, stretch, etc.) Stay true to yourself.
Moving is the best medicine for the body and the mind. It strengthens your muscles, which improves stability, balance and coordination. Stretching maintains muscle health as well. Movements help build more durable and denser bones.
Habit 3
The third habit is your choice. It cannot be something that you already do in your daily routine. Some examples of the third habit can be:
Wake up an hour earlier than usual
Meditate for 5-10 minutes in the morning
Add a veggie to each meal you eat
Make your bed after you get up – if you are not doing this already
Go to bed at a specific time at night
Chew your food 22 times before swallowing
Journal on a daily basis for 31 days
Read 10 pages every day of the book you have been wanting to read
Write three things you are grateful for every day
Say a daily affirmation
Learn a new word every day
The above are examples of small habits but you can choose any habit that aligns to your master goal.
Remember, if you want to drink more than 8oz of water in the morning before food or coffee you can. If you want to move more than 10 minutes a day you can. The concept is for your habit to be achievable and not get too overwhelmed. When we feel overwhelmed, we tend to quit. Quitting is not an option.
Let us start this year with a successful month by sticking to these small and achievable habits. We got this!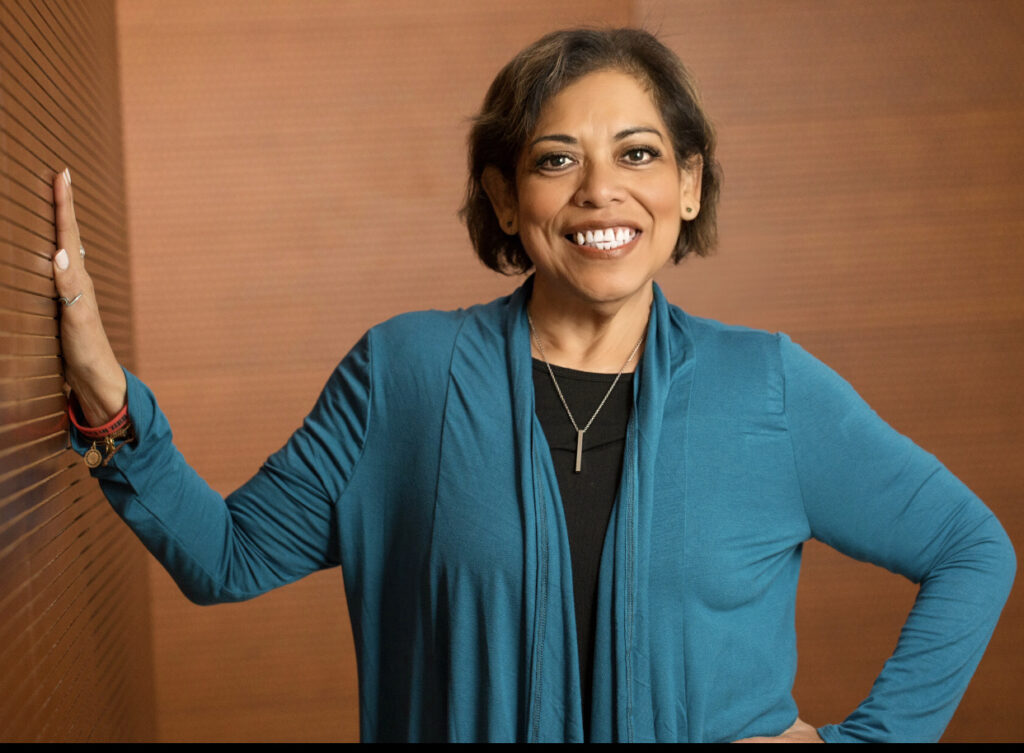 Patti is a Cervivor Ambassador and Cervivor's Wellness Instructor who manages our Survivor Slimdown Facebook group. She is a retired NYPD police officer and an 11 year cervical cancer survivor. She resides in NYC with her husband of 21 years where she's a Group Fitness Instructor and a Health Advocate.