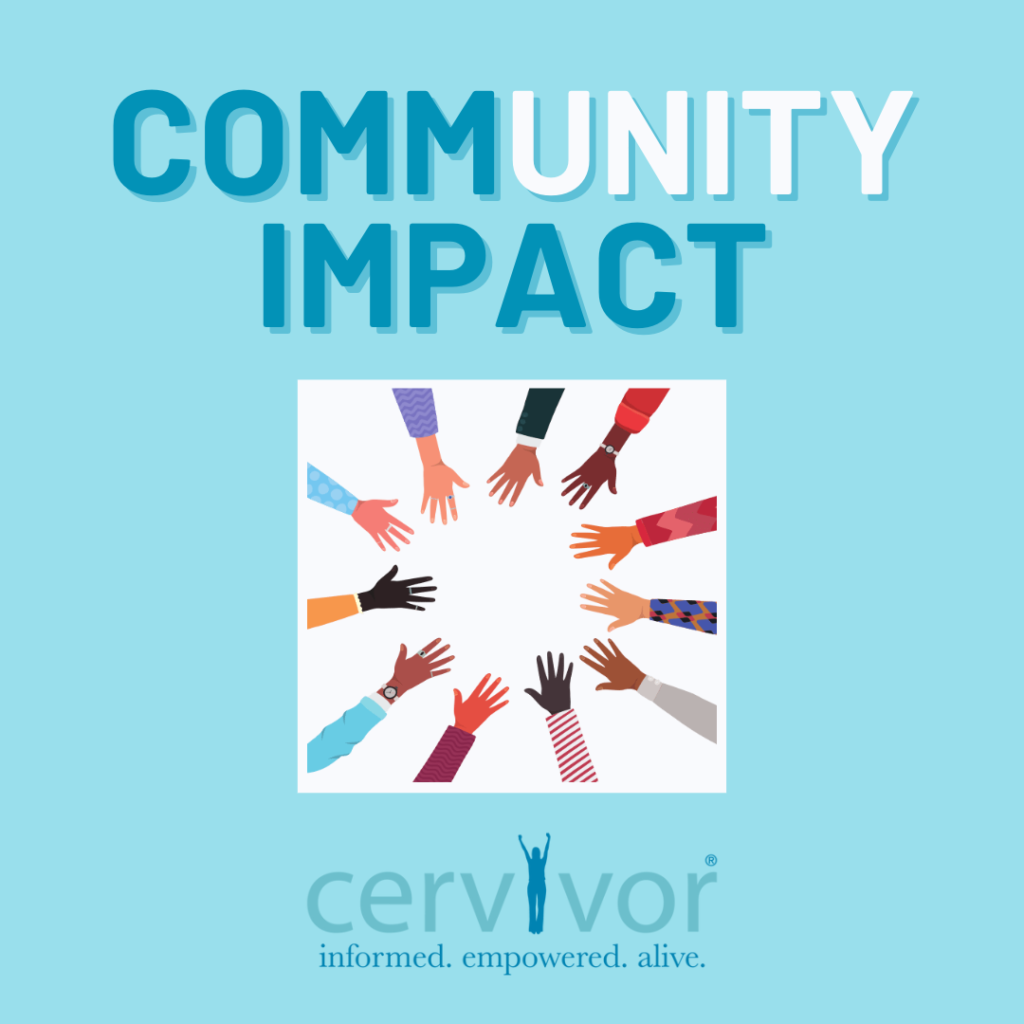 Cervivor started as a grassroots organization in 2005 founded by Chief Visionary, Founder, and 22-year cervical cancer survivor, Tamika Felder. A vision that has blossomed with hard work, persistence, and a ton of volunteers to help carry out the mission.
Now, Cervivor is known as a global community that goes above and beyond to reach those affected by cervical cancer. The organization's mission is to empower cervical cancer patients and survivors by educating and motivating them to use their voices for creating awareness to end stigma, influence decision and change with the ultimate goal of one day ending cervical cancer.
One reason Cervivor has been so successful in providing programming and support to its community is because of the generous donors and community members who fundraise on behalf of Cervivor. Funding and fundraising are critical components for a nonprofit to effectively operate, expand its reach, measure its impact, and work toward its mission. Without these resources, nonprofits may not be able to provide essential services, respond to emerging needs, and create meaningful change in their communities and beyond.
Each year, the fundraising committee and community members brainstorm new ideas to have fun, spread awareness, and raise funds for Cervivor and its programming and outreach efforts.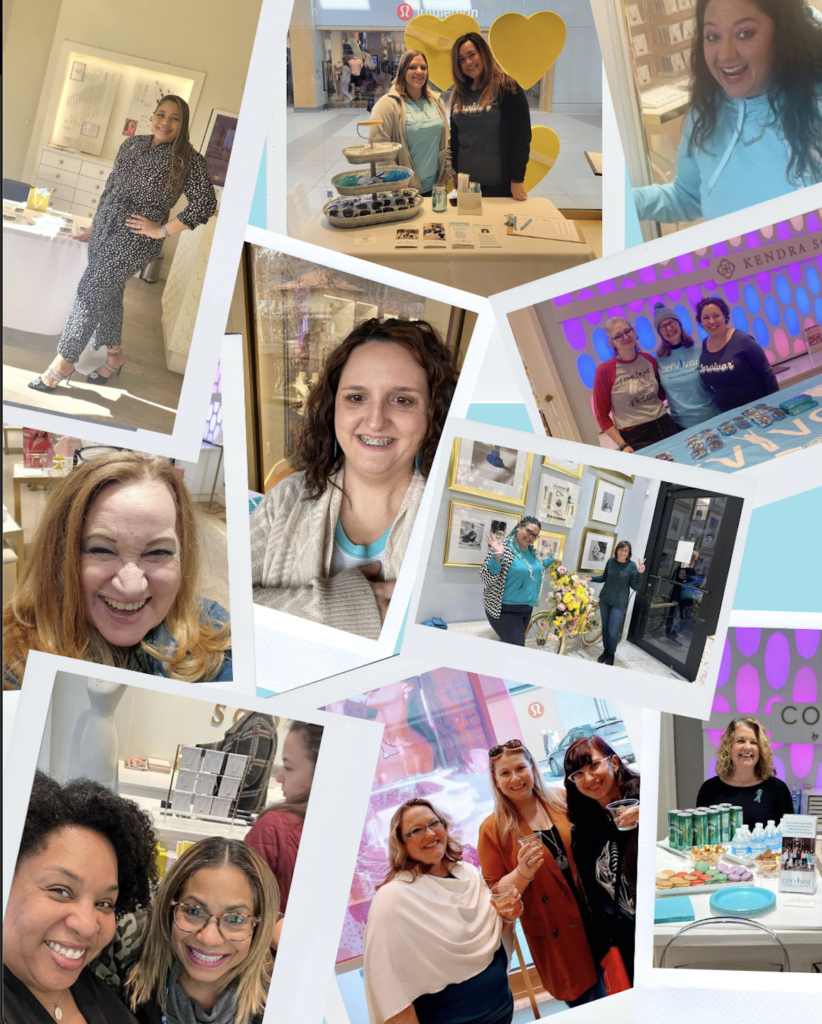 Outside our typical grants and sponsorships, in 2023 we have fundraised: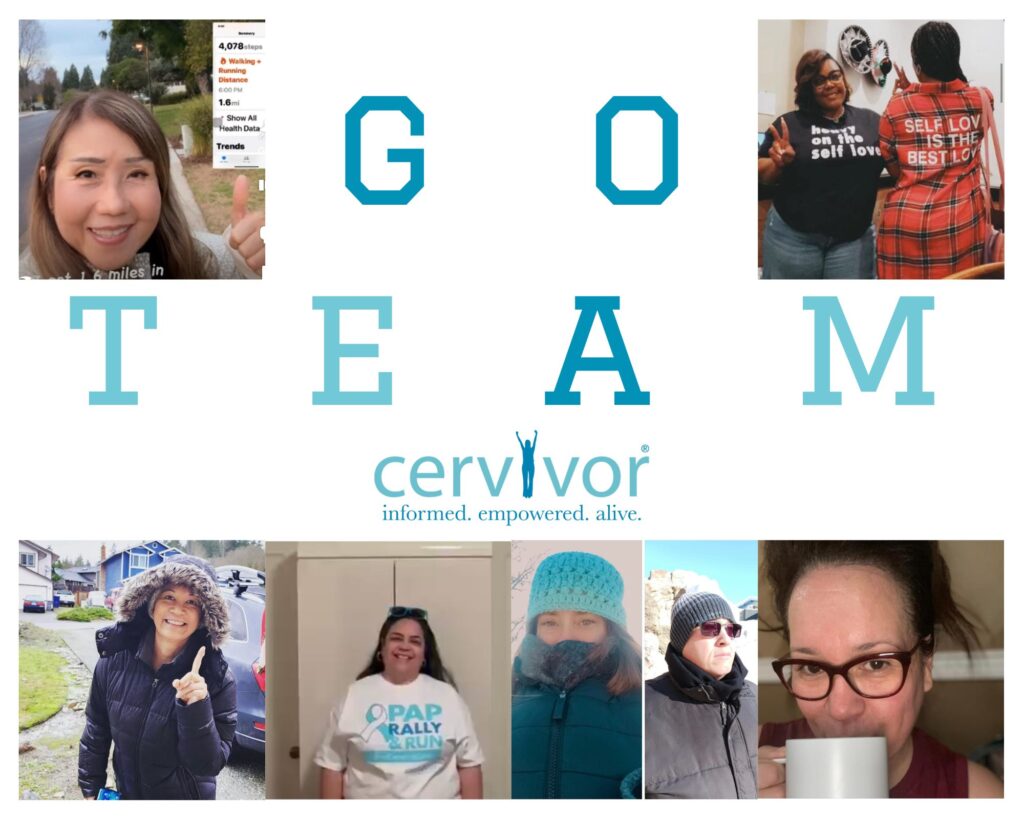 There are so many simple ways you can show your support for Cervivor and every dollar matters! 
We understand that everyone has a different comfort level and depending on your circumstances, not all of these options will make sense but if Cervivor has been meaningful to you, please consider supporting us today by creating your own fundraiser with our 2023 Fundraiser Toolkit. This toolkit covers a wide variety of options for all levels of fundraising.
Sign up to host your own fundraiser for Cervivor or email us with your ideas at [email protected]!