I wanted to take a moment to share my love letter to the caregivers in our lives, family or chosen, who perhaps unbeknownst to them, are the ones who give us the strength to put one foot in front of the other day after day.
Cervivor Erica's husband JR, had talked with Cervivor here about his feelings of helplessness but through his unique caregiver lens you feel that special bond that forms when a family is faced with such a life alerting shift.
Love may conquer all but that doesn't make it less challenging or painful for caregivers. I won't pretend to know what it's like for my caregiving team but my husband, my children, my parents, my brother and my village do more for me than they may ever know.
After my second surgery left me with no bladder or colon, my then fiancé became my nurse. In the hospital, he recorded the Wound Care nurse demonstrating bag changes. Then at home *he* was the one who changed my poop and pee bags for months. While I screamed in frustration trying to do it on my own, he just held me and reassured me that I could do it. And eventually I did.
He also sat beside me and held my hand each time my oncologist told us of a reoccurrence or metastasis. We've cried together, and apart. It is exhausting and overwhelming for both of us and that's why I'm so grateful for him.
My children, who each moment provide me with love, are who I fight so hard for. My children may be adults but that does not make this any easier. This caregiving thing wasn't suppose to happen until I became very old. I want nothing more than to continue to be here with them to share the big and small moments life brings.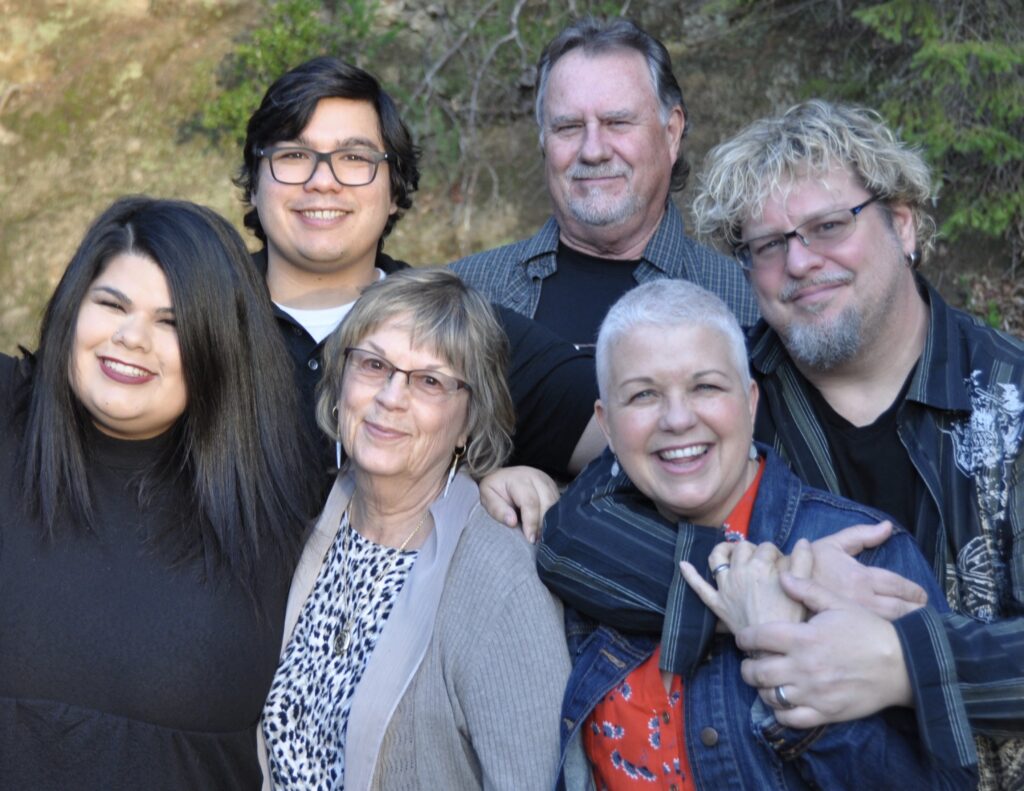 My parents and my brother, along with my chosen family, constantly support me. They are there each time I am hospitalized, they take care of our pets when we cannot, they lend a shoulder to cry on, they summon prayer warriors in my name, they have raised an insane amount of awareness and dollars for causes I care about, they never miss an opportunity to celebrate with me and they love abundantly and without hesitation.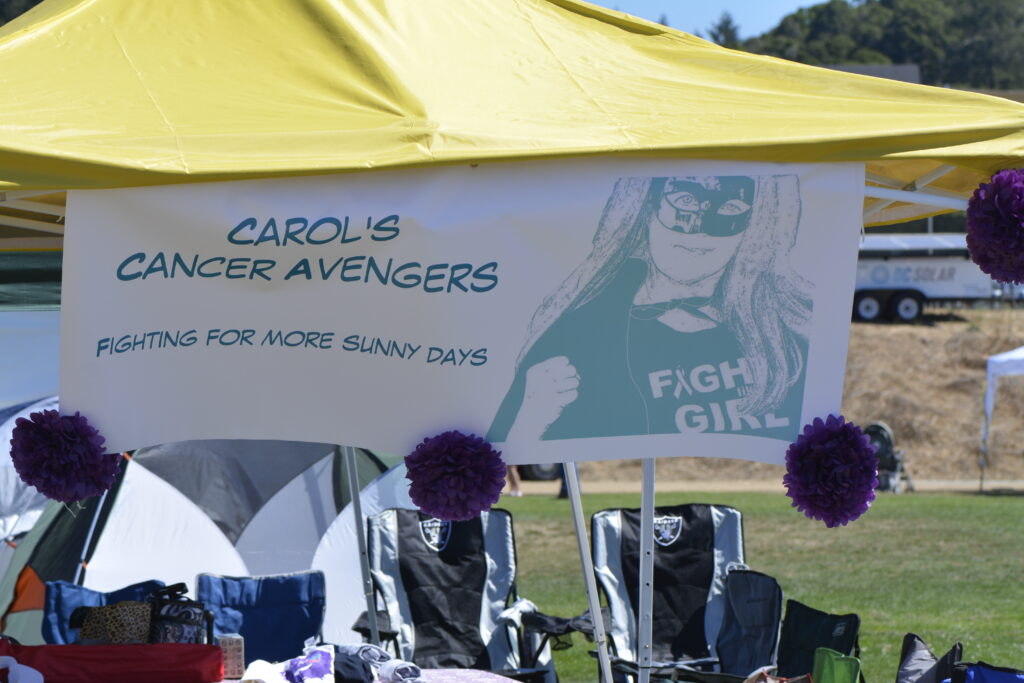 These people, whose love touches my heart so deeply, are MY HEROES. This life would not be worth fighting for if they were not here. You give selflessly; you are my joy, my peace and my strength.
Whomever you surround yourself with during the hard times, know that their love is unconditional but they struggle with watching someone they love suffer and they want more than anything to help get you to the other side of your pain. Keep the door open for those who feel like sunshine.
A beautiful quote that sums up caregiving to me is this one…
"When you go out into the world, watch for traffic, hold hands and stick together."
Carol is an 11 year metastatic, recurrent cervical cancer thriver and Lead Cervivor Ambassador. She is also a double-ostomate and is passionate about dispelling stigmas as a cervical cancer survivor and ostomate.