As AYA Cancer Awareness Week draws closer, I am reflective on how much the AYA cancer community means to me. I recall how for two years after treatment, I didn't even know this community existed and how today, I can't imagine my life without it.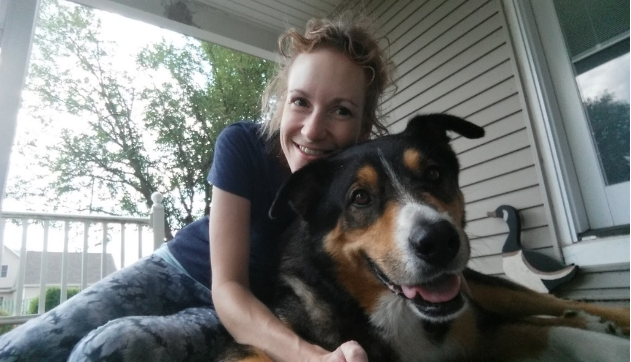 During my treatment in 2013, I didn't want any part of the AYA cancer community because I didn't want to be labeled as the girl with cancer. I did not want to be the youngest cancer patient in the radiation waiting room, or to be told yet again that treatment would be easy because I was young (by the way, it wasn't), or to become more familiar with insurance deductibles and FMLA than someone twice my age. I just wanted my pre-cancer life back. I wanted to go on dates, to go to the state fair without the worry of being immunocompromised in a large crowd, and to be able to eat whatever I wanted without getting sick.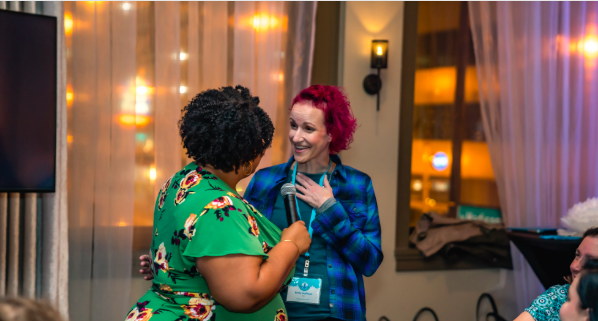 I first met a fellow AYA cancer survivor two years after my treatment and it changed my life. I was no longer alone. Someone finally understood me. I had a community and I felt like I belonged for the first time in a long time. Alongside other AYA cancer patients and survivors, I was able to process what I had just gone through and I gained knowledge about what survivorship should look like. This growth gave me a sense of purpose as an AYA cancer survivor that I needed.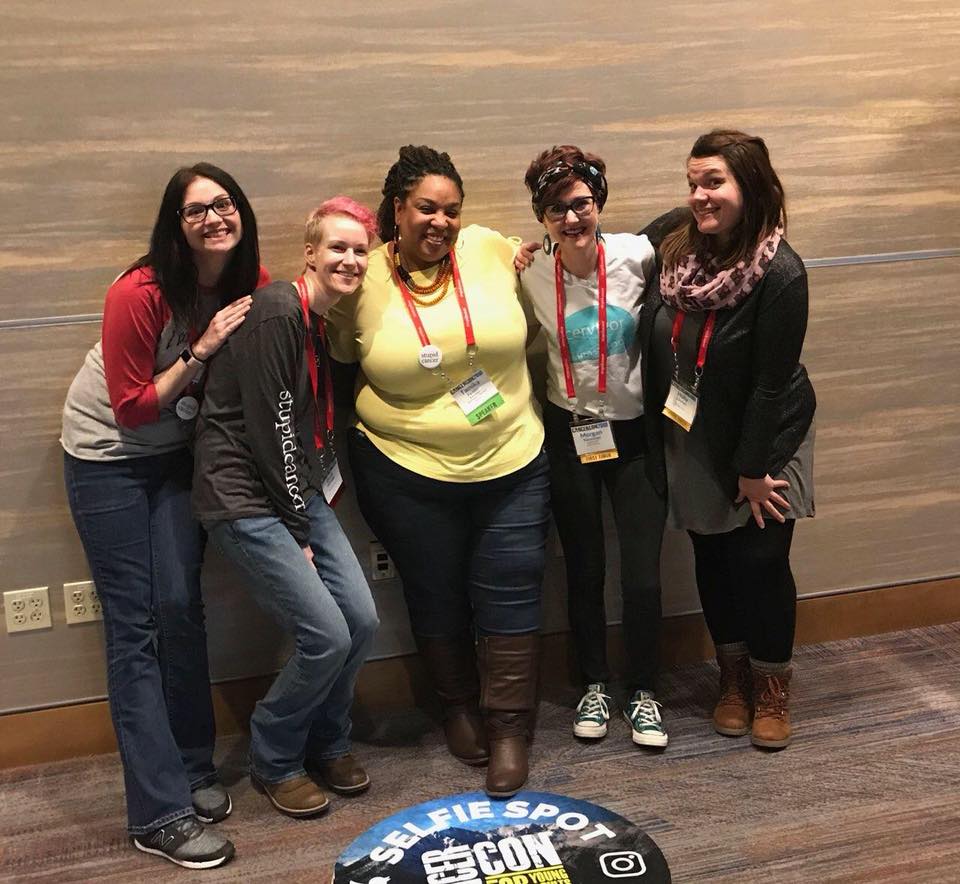 Today, I am a seven-year AYA cervical cancer survivor. I share my story with a lot less fear than I did five years ago because I want people to see that I am what an AYA cancer survivor looks like. I want people to know that a cancer diagnosis in your 20's and 30's is difficult to navigate, not only during treatment but as a survivor. I also share my story with medical professionals so that they can better understand the unique needs of the AYA cancer community. And I mentor AYA cancer patients and survivors, so they don't feel the loneliness that I felt during and after treatment. No one should go through cancer alone.
I've watched the AYA cancer community grow since 2015 from a few scattered voices to one loud collective voice. This community's advocacy and momentum has generated much needed attention and change that will impact not only our lives, but the lives of future AYA cancer patients and survivors. During AYA Cancer Awareness Week, we deserve to recognize and celebrate our community's accomplishments.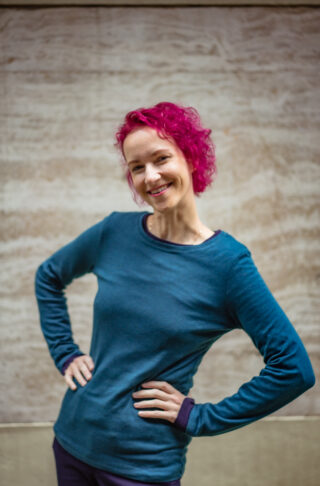 Emily Hoffman is a seven-year cervical cancer survivor who was diagnosed with stage 2B cervical cancer at age 30. After cancer, Emily didn't realize she even had an advocacy voice until she attended her first Cervivor School in 2016. Today, she is a patient advocate and active Cervivor Ambassador who shares her cancer story to raise awareness for ending cervical cancer and to educate others on the importance of cervical cancer screenings and prevention. Emily is the recipient of the 2020 Cervivor Spark Award. She is currently pursuing her certification to become a cancer registrar.