We asked our I'm A Cervivor! community, "What was the best advice your doctor or medical team gave you?" Our community didn't disappoint and they provided some fantastic responses. We're thrilled to be sharing them here for Medical Team Monday.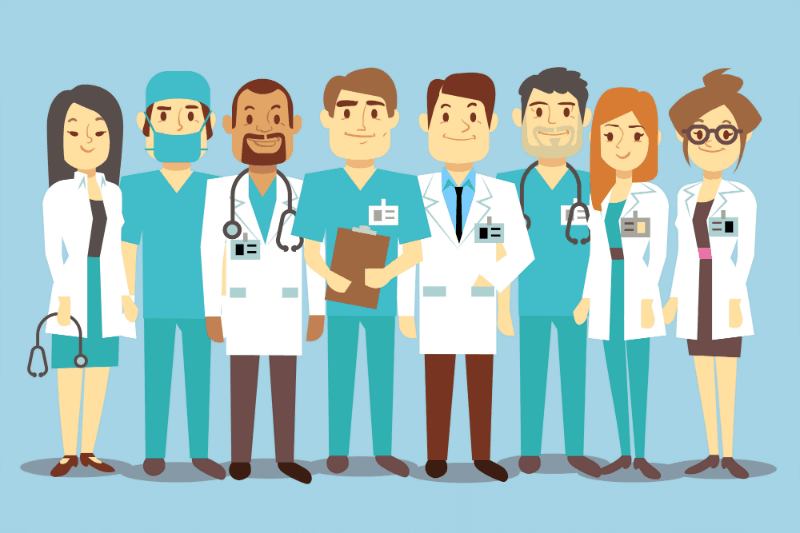 I think the best advice I got was just to be prepared for the fact that once I went back to work, a lot of people were going to assume that I was fine and could work at full speed. That prepared me to be ready to set some boundaries. It turned out to be really true. Honestly, I even felt the betrayal by certain women that I thought for sure would understand that this had been a big deal physically. ~ Laurie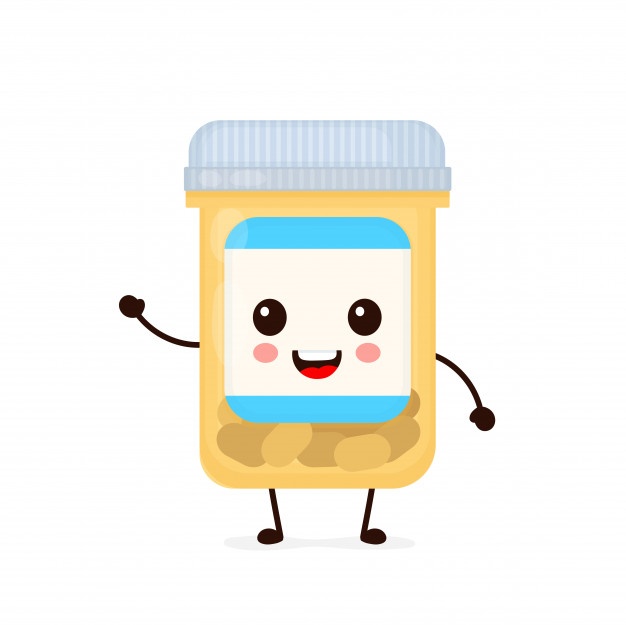 Best advice from my OB was to take the misoprostol orally not vaginally. Tastes AWFUL but she was right, it works better. Also, she told me she was happy I lost the crappy husband. "You deserve someone who will be there for you not when you need him to but for all the times when you don't need him to." ~ Sarah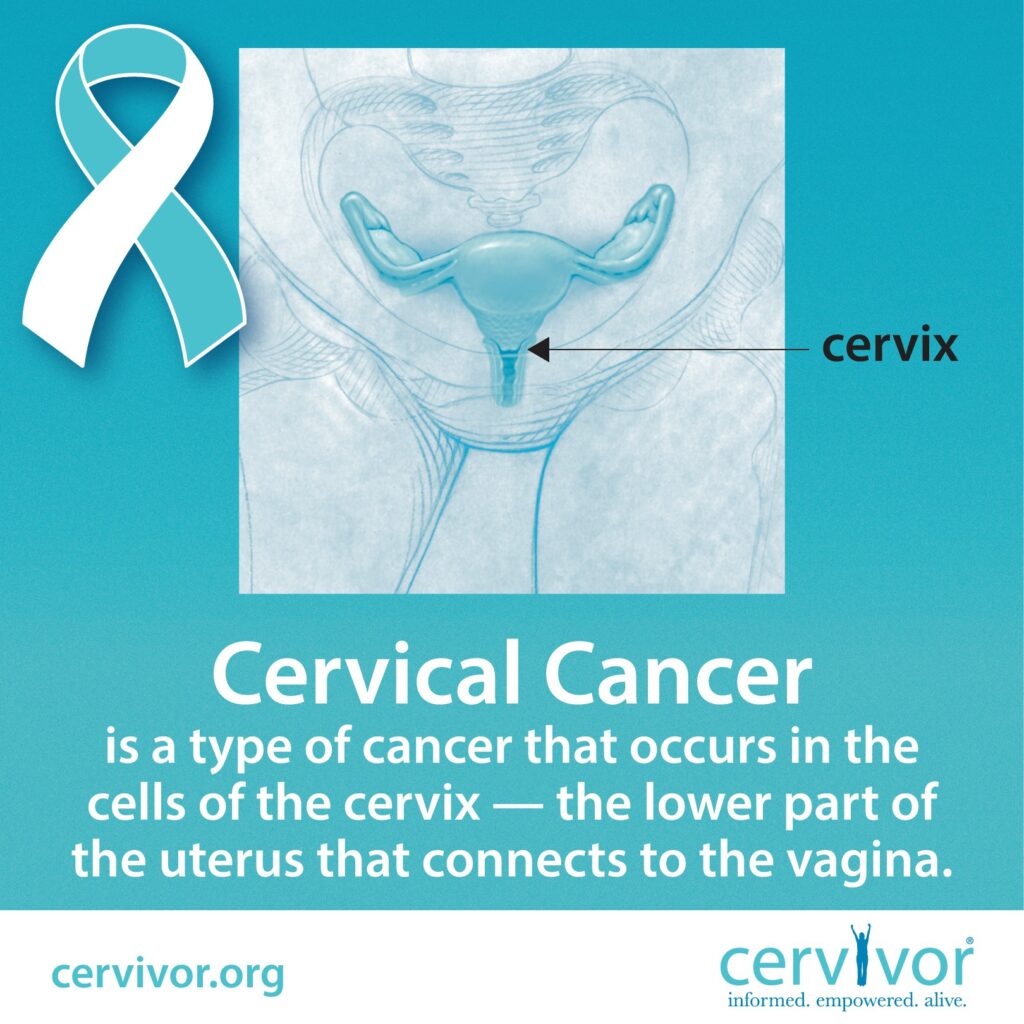 "Learn as much as you can about your illness" – he pretty much empowered me to take charge. ~ Maria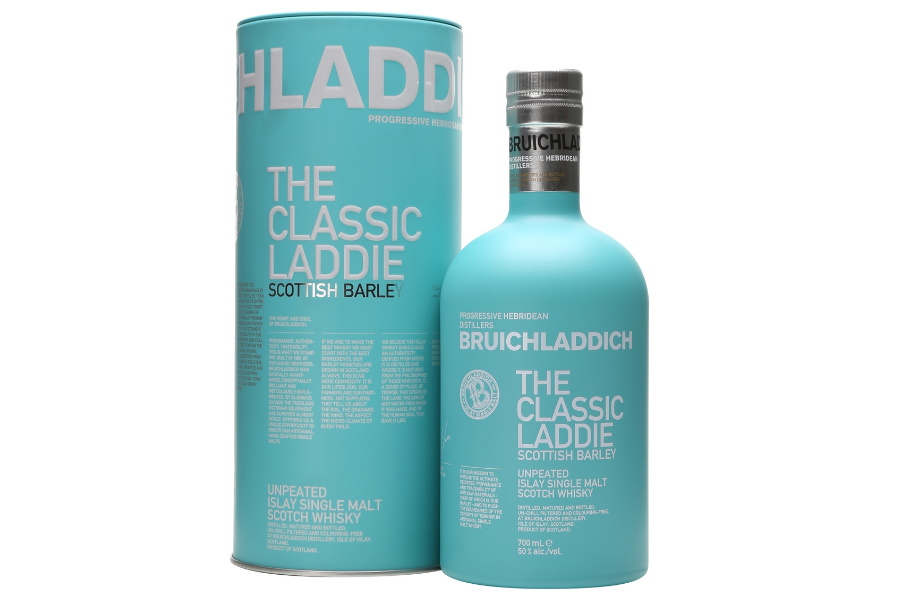 "Rachel, drink the damn scotch." ~ Rachel
We've all been through so much and we desperately want our doctors and medical teams to hear us. That includes listening to our concerns, helping us navigate through all the unknowns (we are not the experts), and ultimately be that credible resource. Communication is so important to everyone involved and it starts by meeting us where we're at, building and leading with empathy and compassion, which in turn is improving our quality of life overall.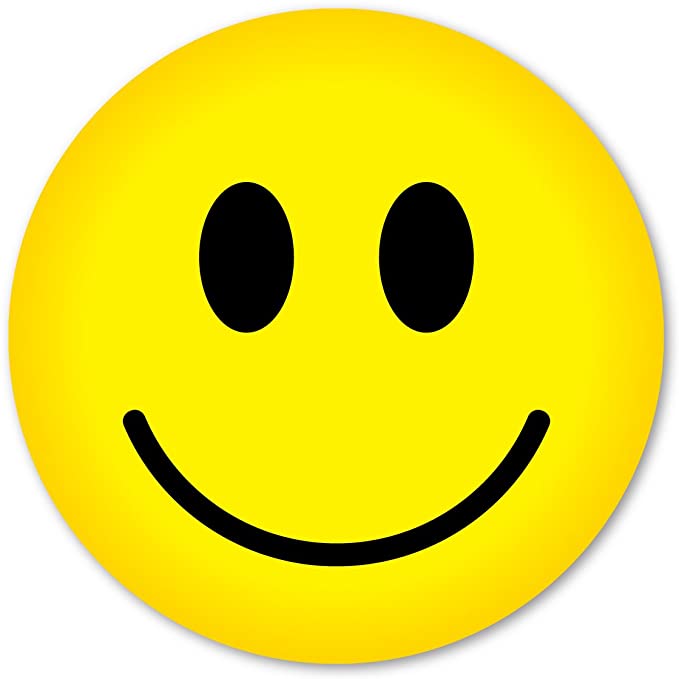 "Breathe, smile, do not give up on yourself." "You are stronger than you think!" "Don't be afraid to ask us anything." haha I've made them wish they never said that last part. We're like family now lol. ~ Re'gina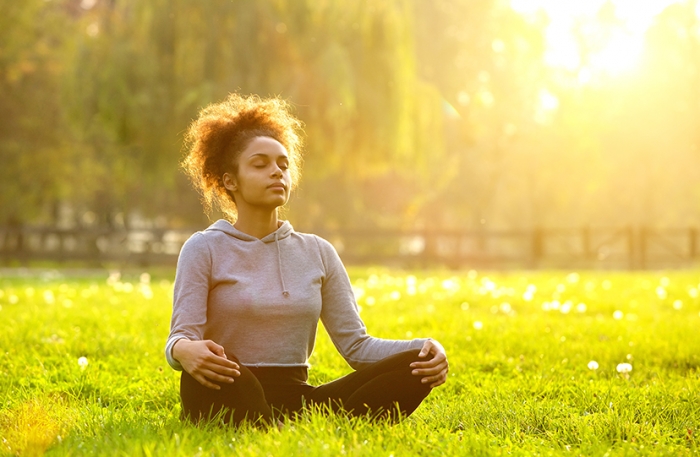 You got this. Just breathe and let's move forward. I'll give you meds when you feel it's too much. (I love him for that!) ~ Karla
Our medical teams are our heroes, and, in a way, we can be theirs as well. By telling our stories, both medical and survivor, we can shape the narrative of how cancer is treated. It's not just cancer, there is a person attached to that diagnosis. Together we can create a powerful partnership and make a difference.