We must talk about cervical cancer. In our community, you'll hear stories of loss of fertility, recurrences, ostomies and so many other secondary issues because of a cervical cancer diagnosis. You'll also hear the stories of those who are no longer with us, their stories still making an impact to prevent others from having to endure such a devastating disease. Cervivor empowers and elevates the stories of cervical cancer survivors everywhere to shine a bright light on what cervical cancer is and who it impacts.
Miss USA has been a sought-after and highly respected beauty pageant since 1952. Their mission is to reimagine pageantry, to encourage the contestants to use their voice and to give back with charitable work. Cervivor's mission is on par. We give those diagnosed with cervical cancer a patient advocacy voice, empowering them to raise much-needed awareness for a cancer so misunderstood.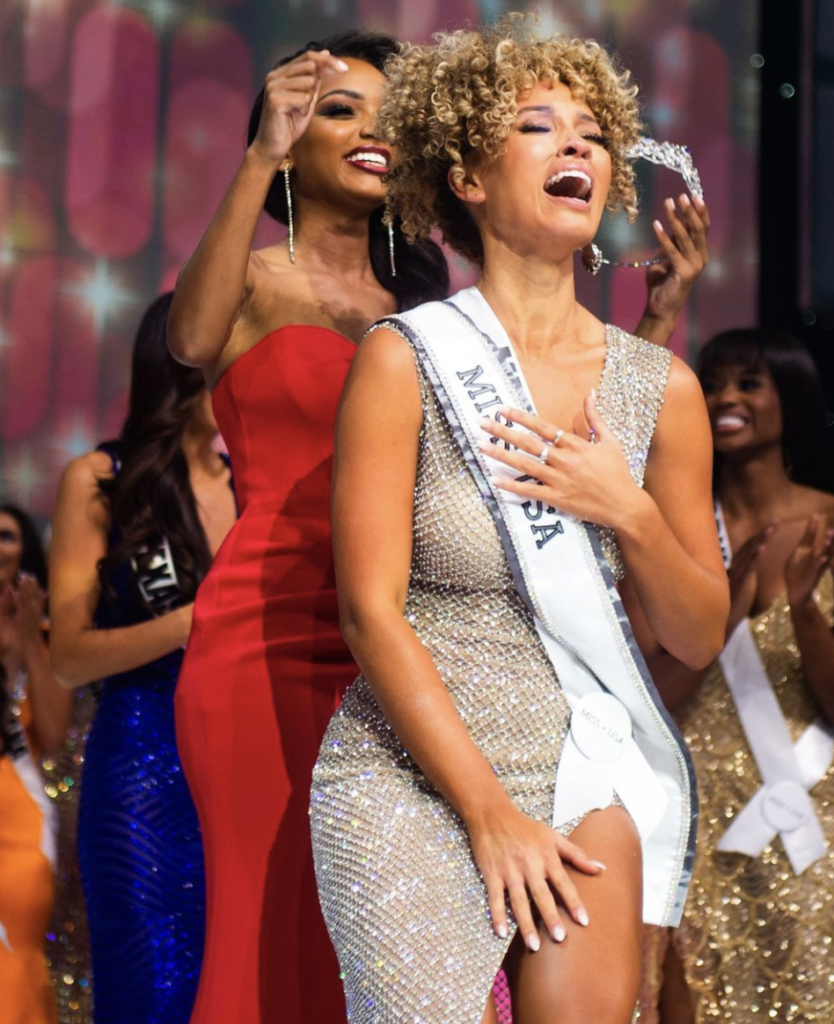 Elle Smith has been crowned the 2021 Miss USA title BUT that's not all…She's dedicating part of her platform to cervical cancer awareness! Not many people have chosen a platform with a history of stigma like cervical cancer has had but Elle has a deeper, more personal connection.
Elle lost her grandmother in 2015 to the devastating disease we know as cervical cancer. Someone she cared for and loved so deeply was gone and she knew she couldn't just sit back. Elle wanted to honor her grandmother by making her grandmother's story matter.
Elle's decision matters so deeply to the Cervivor community. No one should have to watch their loved ones die from a preventable cancer. There were tears of joy and words of encouragement from so many in our community.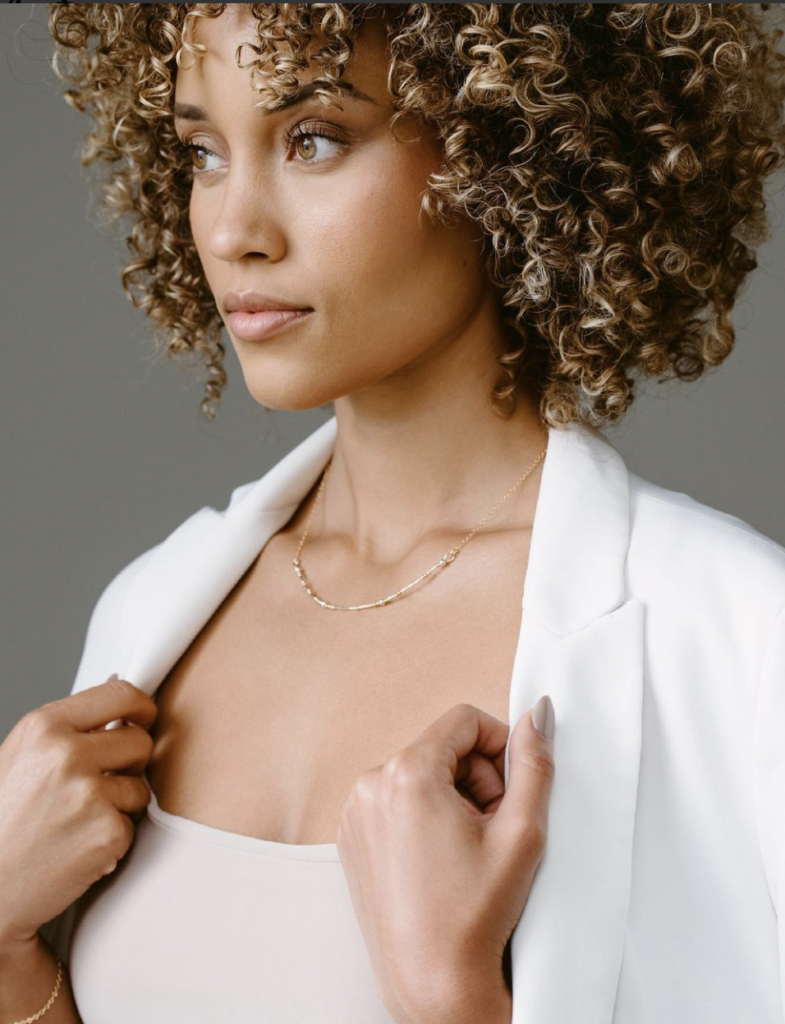 Maria Franklin shared, "Watching Miss Universe as every good Puerto Rican and pulling for Puerto Rico of course but, did you guys hear Miss USA talk about #cervicalcancer and the importance of gynecological health!!! Loved that she used this platform for it!!!"
"This is fantastic! We need more women helping us raise awareness!" said Tracy Jimenez.
"What a monumental moment to have cervical cancer awareness on a global platform. As a 20-year cervical cancer survivor and the founder of Cervivor, this is exactly the type of visibility that is needed to help us end cervical cancer. Thank you, Miss USA Elle Smith." shared Cervivor Founder, Tamika Felder.
We are supporting Miss USA and are forever grateful that she is using her platform to help end cervical cancer. We encourage staying up-to-date on the current screening guidelines. And don't forget to join us in January for Cervical Cancer Awareness Month (CCAM).