When I was diagnosed with cervical cancer, I never imagined the journey would include a new sidekick! I finished stage 3B cervical cancer treatment around August or September of 2018. About three months after treatment, I began to experience trouble going number two. It was the worst feeling ever. The times when I could go, it was excruciating, and with plenty of blood. I started to go number two again, but the weirdest thing happened. It was coming from my vagina. I had developed a fistula due to my radiation treatment.
I went into the hospital immediately and was admitted from December 31, 2018 until January 16th, 2019. During that time, they inserted a nutrition PICC line, checked my stool, inserted a catheter, and prepared me for surgery to remove some of my bowel and colon. My doctor explained that there would be a possibility that I would get a colostomy and he may remove my uterus, but it depended on the damage they saw inside. When I woke up, I was informed that the surgeon had removed my right ovary and fallopian tube, and I had a colostomy bag.
The nurse gave me care instructions and I learned to care for my new sidekick. I went through stages of confusion, anger, fear, and insecurity. After getting used to it, I named it, Sheba, and called her my sidekick. I'm a bit more comfortable with it now, but sometimes I still struggle with public participation because of how active it is.
I've been diagnosed with body dysmorphic disorder since receiving it because of my constant worry about how I look with a shirt bulge or certain things that I now become obsessed with. Although I've gone through these struggles, I've learned to appreciate having my colostomy bag, as it has saved my life. I feel better knowing I can use the bathroom without getting infected or hurting myself even further.
I get better each day as I learn and grow. I am living and taking it one day at a time, as I make new goals and step out of my comfort zone. I wouldn't have it any other way. I am a CERVIVOR!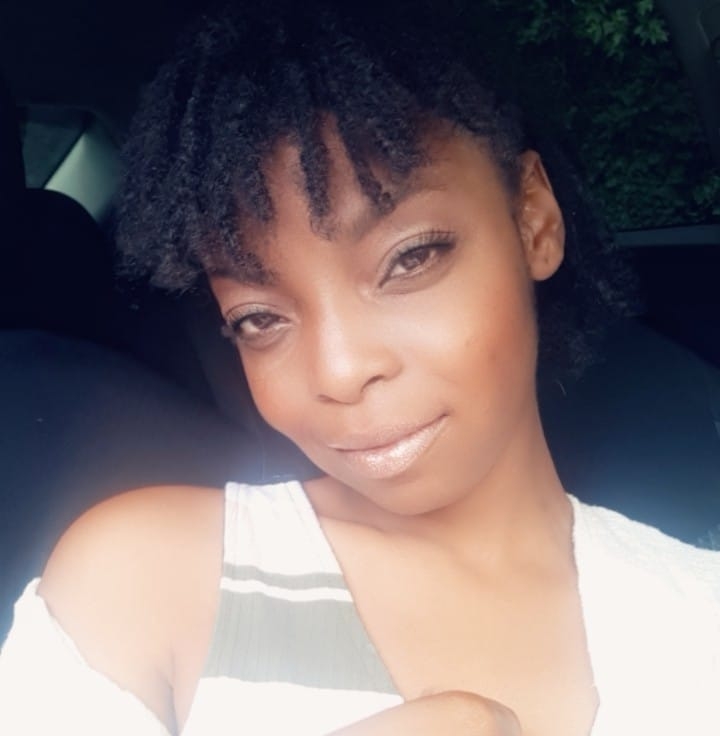 Kyana Johnson resides in Orangeburg, South Carolina. She is a stage IIIB cervical cancer Cervivor, colostomate, and Marriage and Family Therapy student. Cervivor has always been Kyana's safe space, information hub, and a great place to come together for a cause greater than us. Cervivor is her inspiration for her advocacy efforts.