Today we are remembering a shining light within our community, Holly Lawson.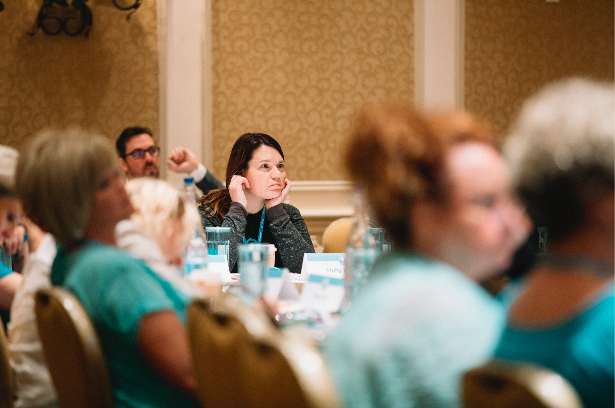 Holly elevated our Cervivor community with her fierce commitment to making sure her voice was heard. She never wavered in her advocacy and she always lifted others in the process. She connected with and inspired so many that we felt it important to share those memories today.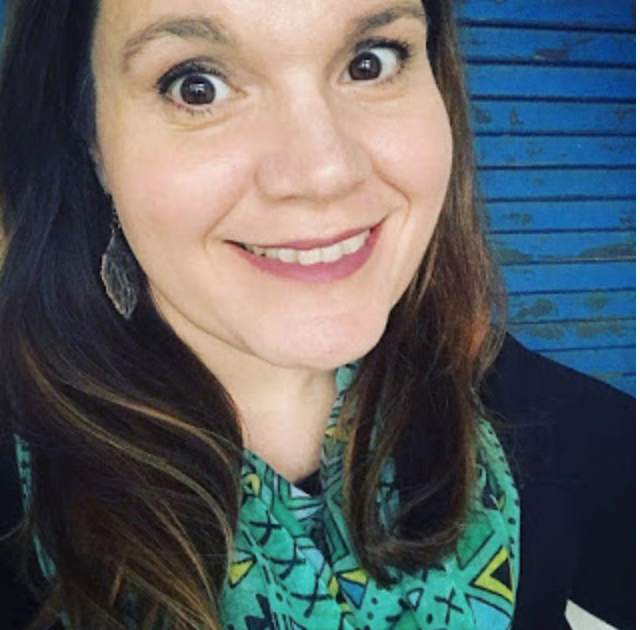 Holly's Southern charm made her so likable and approachable; she naturally drew you in and captivated you with her activism towards making this world better. She worked hard to expand Cervivor's reach, always knowing that the power of our collected stories made a difference. She mentored many in our community and always said that Cervivor gave her story 'wings'.
HPV Roundtable: https://cervivor.org/the-national-hpv-vaccination-roundtable-2018/
One thing Holly never shied away from was sharing the true realities of cancer and cancer side effects. She was always her authentic self and her voice and messages resonated with so many.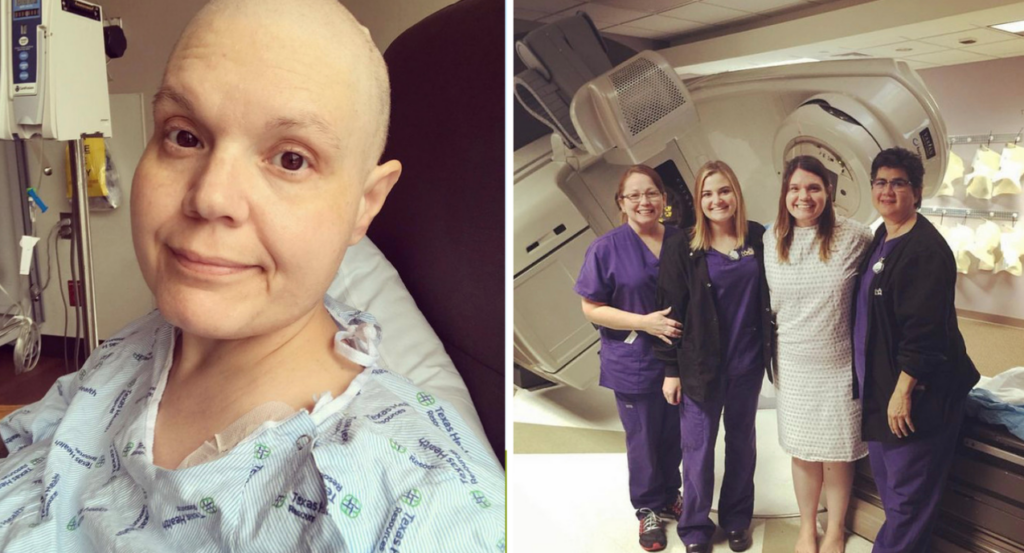 "I want my story and even my pain to inspire others."

Holly Lawson
Holly & Dilators: https://cervivor.org/dilators-after-cervical-cancer/
Cancer Broke My Cup: https://cervivor.org/cancer-broke-my-cup/
As we take time today to remember our friend and fellow advocate, we do so with equal parts joy and sorrow. Joy for what Holly gave us while she was here. Joy for all that we carry in our hearts and in our mission. And sorrow for knowing that cervical cancer continues to take our sisters, friends, aunts, mothers, grandmothers, our loved ones.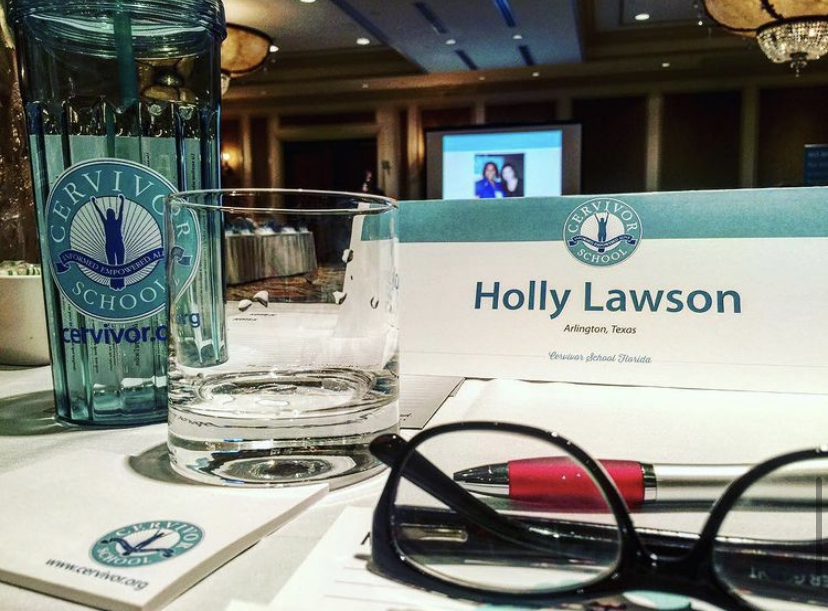 Holly left us a legacy of inspiration and dedication to ending cervical cancer that we will carry forward. Please share your memories of Holly with us.