Both my parents immigrated from Thailand at a young age; met, fell in love, and had me. My grandmother and aunt moved from Thailand to Southern California, a completely foreign land, to help raise me while my parents strived to obtain their American Dream. Even though I was an American kid who listened to News Kids on the Block on the radio, I was still a traditional Asian daughter removing my shoes before entering my home and eating delicious home-cooked Chinese meals. Not only was I physically raised in the Asian culture, but I also absorbed all the traditional Asian characteristics as well.
I was taught to follow strict directions, strive for perfection, and above all conceal my emotions. When you are fortunate enough to be born with the "crying mole", a beauty mark beneath my right eye, you are taught always to withhold your emotions and tears. No matter how large the cut, or how much disappointment I felt for failing a test I was taught not to display any emotion. I know this might sound like a harsh way to raise a child, but crying and showing emotion was a sign of weakness in my family. My family wanted me to grow up to be a strong, independent woman while honoring my heritage and culture.
My strength was first tested when I was diagnosed with HPV at 18. I was a confused hormonal teenager and couldn't comprehend what was happening. My world was turned upside down and the worse part was I was alone. I couldn't tell my parents for fear that I would disappoint them. I couldn't call my friends because I didn't know what to say. I sat in my truck alone, with the phone in my hand, listening to the dial tone and suddenly tears came gushing out. But somehow, the memory of when I fell off my bike and the sound of my aunt's voice telling me, "You can choose to sit here and cry or you can clean yourself off and do something about it." I chose to do something. I quickly started to research HPV at the university library. I needed to understand what was IN me, how did I get it and what could I do about it. I was shocked to learn what my doctor told me was a "minor instance" of HPV could be linked to cervical cancer. I immediately called my doctor and started the process of advocating for myself. I called and called until I got a second opinion from another OBGYN who confirmed that I had cervical dysplasia (CIN III).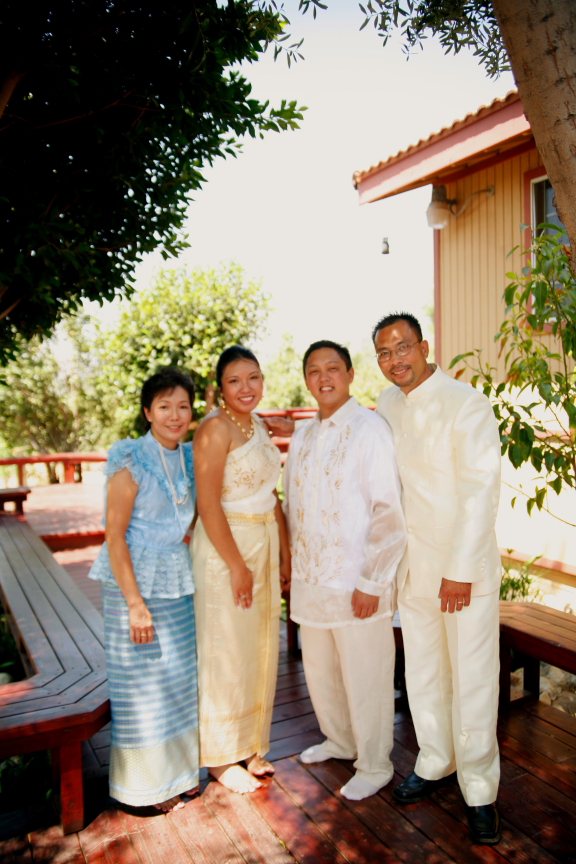 Life seemed to continue for me. I fell in love, graduated with a degree in English Literature, and got in engaged. A few weeks before walking down the aisle I received a call from my OBGYN that tested my strength yet again. My stubborn HPV decided to come back to life and I was diagnosed with 1A1 cervical cancer. In her calming voice, she said "You're going to be ok. You did everything right, and we caught this very early." I cried and through my tears explained that I was getting married in a few weeks. I remember the long pause in her voice as she took a deep breath and said "This is not going to take away your happiness, you go walk down that aisle and get married. Go on your honeymoon, and when you get back, we're going to take care of you. Don't let this stop you from living your life." I got off the phone and cried as my fiancé held me until I fell asleep. I followed my doctor's orders, hid the pain and fears, and got married on August 19th, 2006. And she was right, it was one of the happiest days of my life.
I truly thought that I overcame the biggest obstacle in my life, surviving cancer, but I was wrong. My husband and I tried for years to have a child. We suffered miscarriages after miscarriages and failed infertility treatments. It was painful every time we got a pregnancy announcement from friends and family. I remember hiding my pain as I congratulated all my friends when I held their newborn children. I wanted a family of my own, but because of the various surgical procedures due to the HPV and cervical cancer, it was difficult. Finally, after years of trying we found out that we were pregnant. I was overjoyed! I knew from the start that even though I got pregnant carrying my baby to full-term was the ultimate battle.
At the start of the second trimester, my cervix (which was nearly gone) was "shrinking" and I was rushed into surgery to insert a cerclage to help keep my cervix closed. I was terrified. I could lose the baby I had wanted for so long. After the surgery, I was placed on modified bed rest, which consisted of coming downstairs once a day, only getting up to go to the bathroom and get food, but mainly off my feet. I told the doctor I would do whatever it took to keep my baby safe. I was hopeful that by restricting my movement for the second trimester I would be rewarded with the freedom in the third trimester.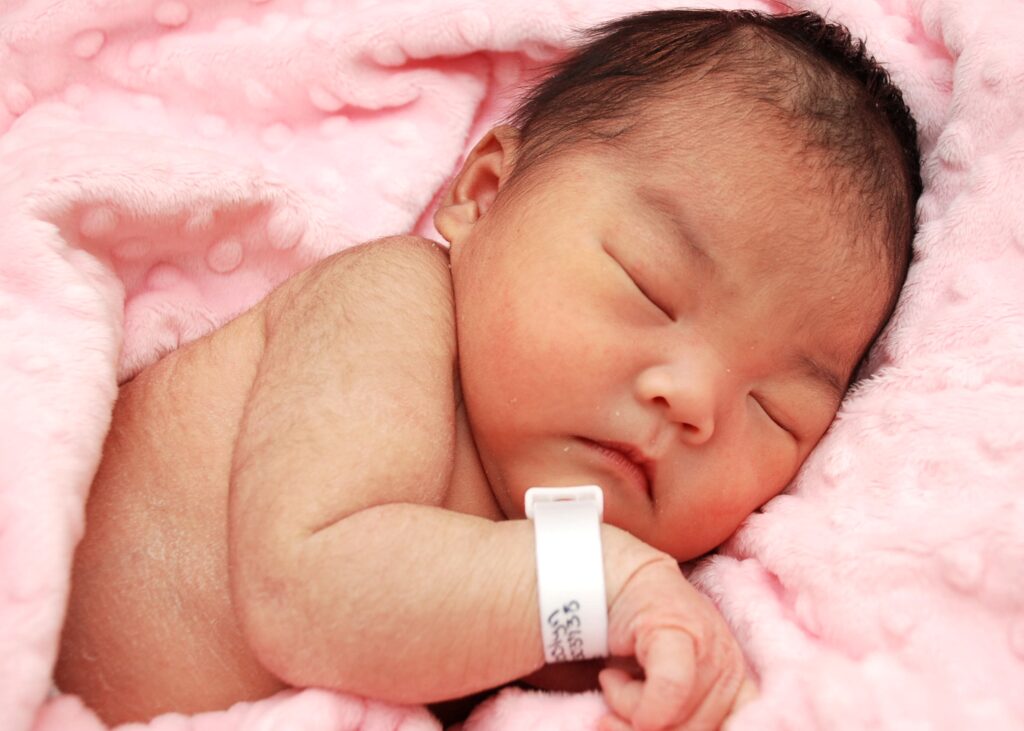 Unfortunately, that was not the case. At the start of the third trimester, I was placed on full bed rest, only allowed to get up to go to the bathroom and shower once a day, and back to laying down on the bed. For two months I laid on my bed, holding back all the emotions I was feeling, in fear that I would lose the only strength I had left to keep my daughter safe. Finally, at the 30th week, the doctors felt that it was safe to remove the cerclage and release me from bed rest. I was FREE! I could finally see and feel my toes, I could feel the sunlight on my face and see the world again. But the best news, my daughter was safe. My daughter, Samantha Reagan Paguio was born on January 15th, 2013 in style, three days after her due date.
I know my upbringing to some, might seem cold, restrictive, and harsh, but I am thankful for the matriarchs in my family: my mom, my Ama (grandmother), and my aunt. Their wisdom and traditional ways taught me how to harness my strength when I desperately needed it. Without them and their lessons, I would not be who I am today: a book editor, a mom, a friend, a wife, a daughter, and a Cervivor.
Joslyn Paguio graduated from the University of California, Riverside with a BA in Literature. She is currently a Senior Acquisitions Editor at Elsevier, overseeing the Neuroscience and Psychology book list. Since being diagnosed at 18 with HPV and then cervical cancer, with multiple recurrences, she has dedicated herself to educating others and advocating for the HPV vaccine. She is currently hosting a monthly podcast for Cervivor, interviewing cervical cancer patients and survivors, and addressing issues they face. During her spare time, she enjoys reading, cooking, and traveling with her family.