The Cervivor community has again felt a great loss. Today we honor and remember Cervivor Ambassador Becky Wallace.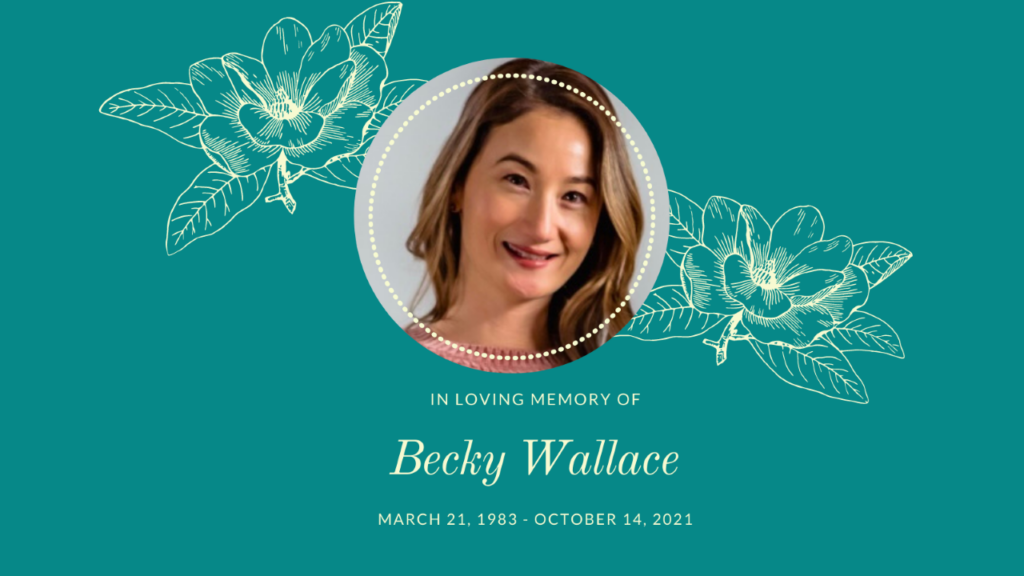 Becky held such kindness for everybody she met; so giving and generous of herself no matter her personal struggles, she always cheered others on.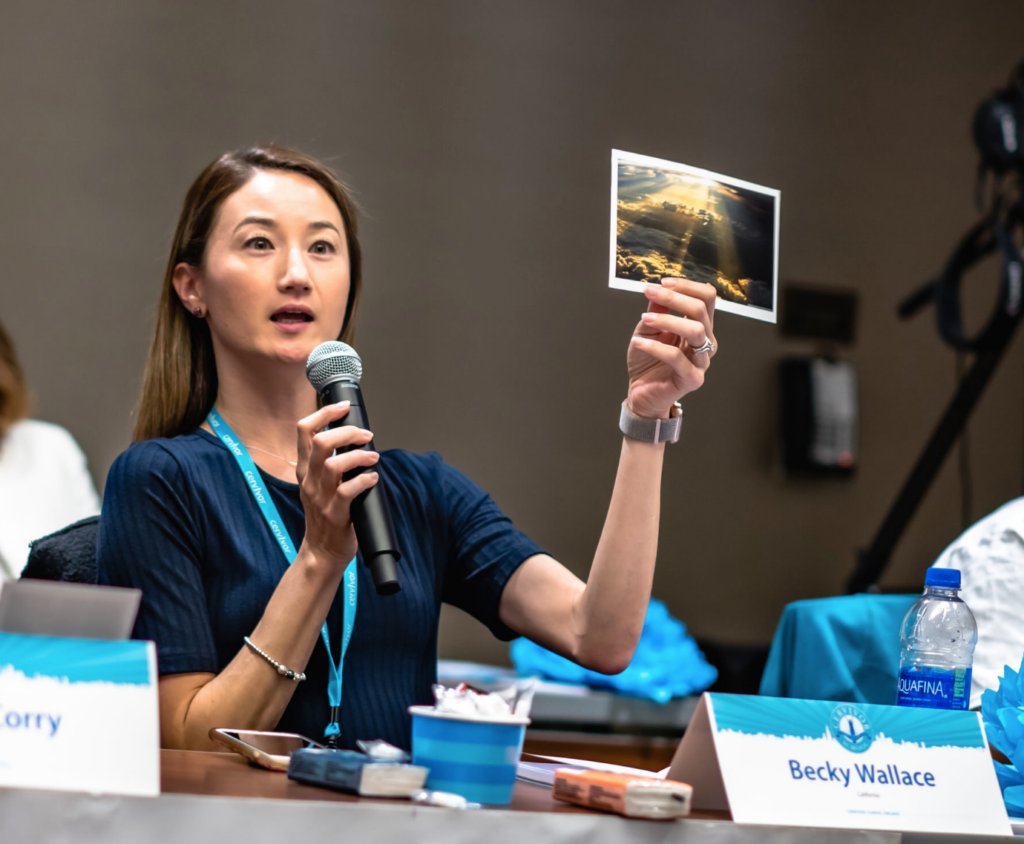 She was fierce. A mama bear. And after finding Cervivor, she knew her existence. She wanted other mothers to know her story, and that their well-being was as important as their families. She found a home within the Cervivor community too.
We are sending our light and love to Becky's husband Ryan, their beautiful daughters and all her family and friends.