Excitement is in the air as Team Cervivor and several attendees from across the globe prepare to converge in Seattle, Washington, this week for Cervivor School!
We are thrilled to welcome an incredible group of survivors, advocates, and speakers who are dedicated to making a difference in the mission to eliminate cervical cancer.
Cervivor School is a unique opportunity for us to come together, share our experiences, and gain valuable knowledge that will empower us as patient advocates to drive change and raise awareness about cervical cancer prevention and the many facets of being a Cervivor. It's a place where we can learn, grow, and connect with one another, all with the shared goal of eliminating cervical cancer.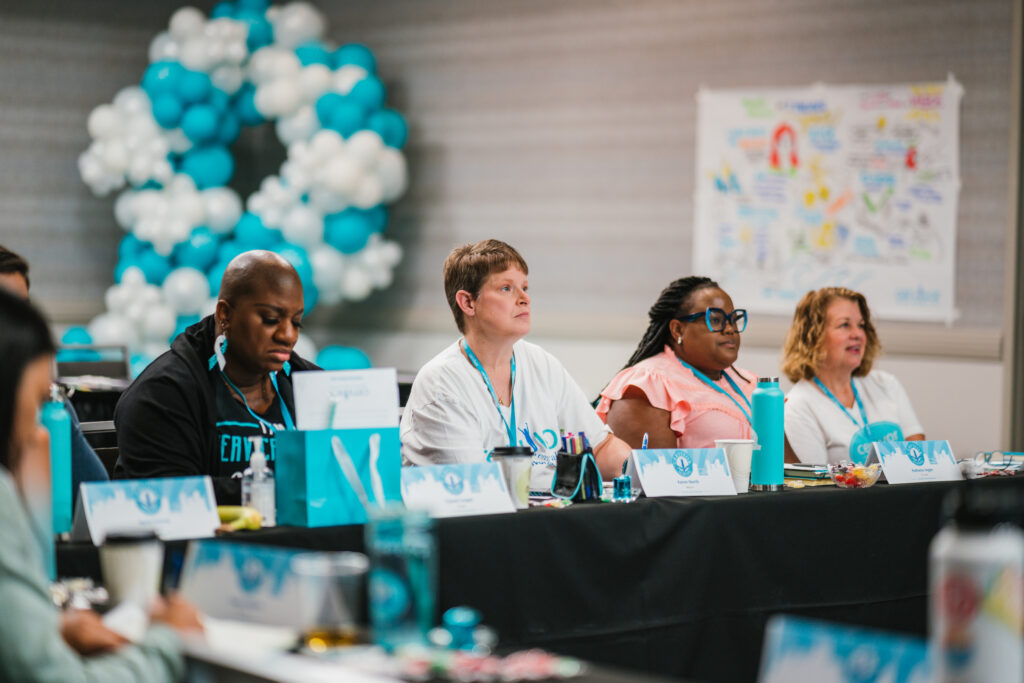 Over the course of this event, we will engage in meaningful discussions, hear from expert speakers, and participate in workshops and activities designed to strengthen our advocacy efforts. Whether you're a seasoned Cervivor or attending for the first time, this is a chance to expand your knowledge, network with like-minded individuals, and become an even more effective advocate for cervical cancer awareness and prevention.
We would like to extend our heartfelt gratitude to everyone who has made this event possible, including our generous sponsors and community supporters as well as the dedicated Cervivor team. Together, we are creating a world where cervical cancer is front and center in awareness so it can become a thing of the past.
If you would still like to give to our Cervivor School fundraiser, there is still time! Please make a donation directly through our website or through our Classy fundraising page. Every donation matters!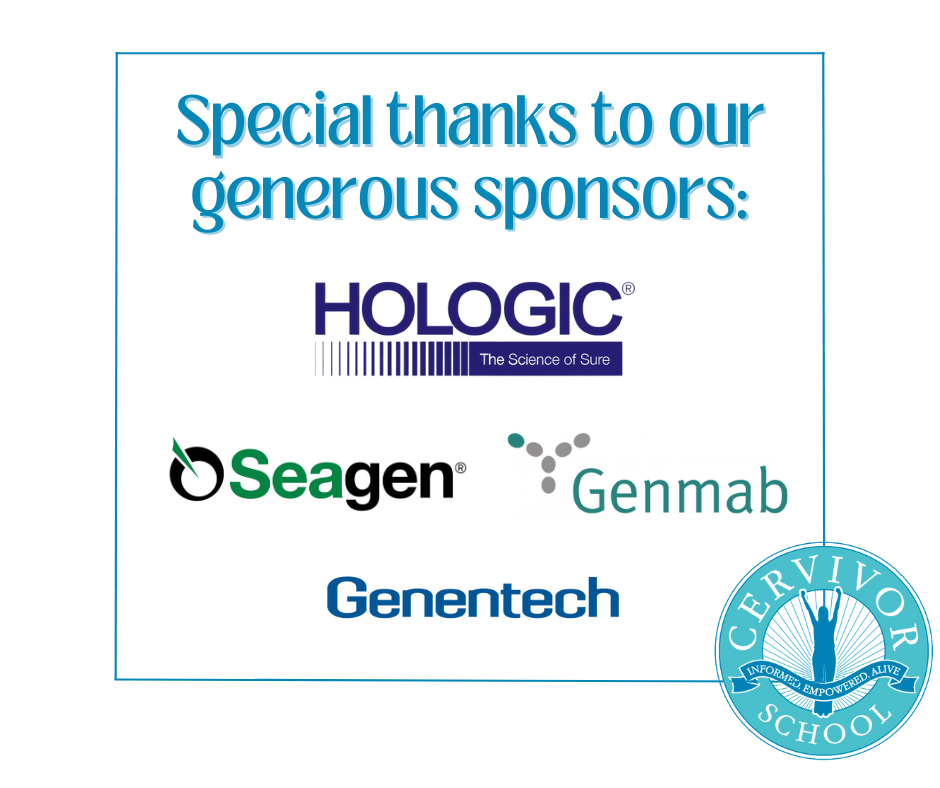 As we gather in Seattle, let us embrace the spirit of unity and collaboration that defines the Cervivor community. Together, we can drive change, support one another, and work towards a future where no one has to face the challenges of cervical cancer.
Safe travels to all attendees, and we look forward to seeing you in Seattle!