Health equity must be pursued relentlessly in communities of color including the Black community to address long-standing disparities and ensure the well-being of every individual. Achieving health equity includes dismantling systemic barriers, such as discriminatory practices, unequal access to quality healthcare, and socioeconomic inequities that disproportionately impact Black individuals.
Here are a few holidays and awareness campaigns to share with your networks during the month of June: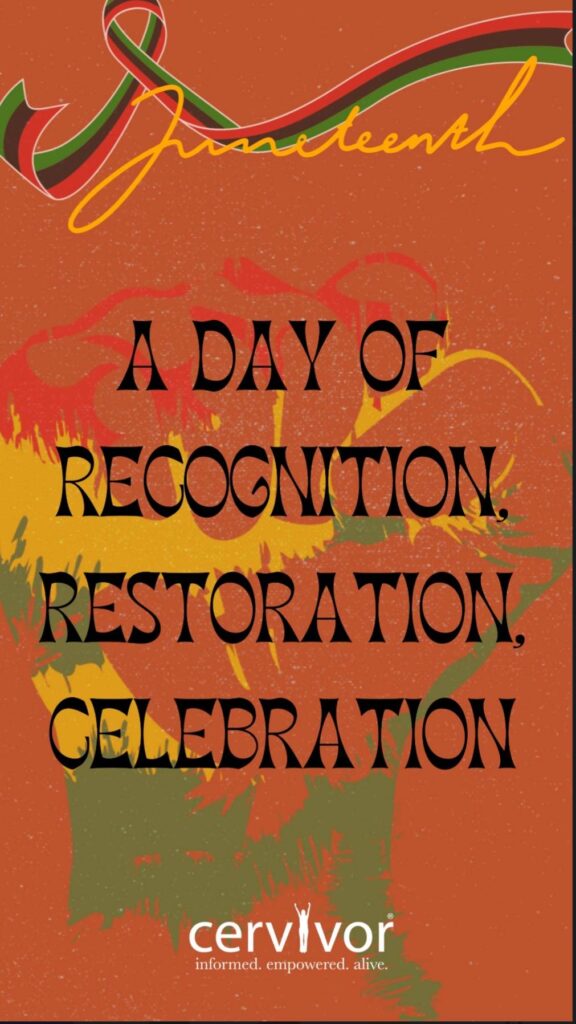 Juneteenth
Also known as Freedom Day or Emancipation Day, is an annual celebration observed on June 19th to commemorate the emancipation of enslaved African Americans in the United States. Originating in Galveston, Texas, in 1865, Juneteenth marks the day when Union General Gordon Granger arrived with the news of freedom, proclaiming the end of slavery in Texas, two years after the Emancipation Proclamation was signed. It has since become a significant cultural and historical milestone, symbolizing the triumph of freedom over oppression and serving as a reminder of the ongoing pursuit of equality and justice for all.

Caribbean American Heritage Month
Celebrated annually in June, is a time dedicated to recognizing and celebrating the rich contributions and vibrant cultures of Caribbean Americans in the United States. In conjunction with this important observance, it is crucial to shed light on significant health issues that affect the Caribbean American community, such as cervical cancer. Cervical cancer is a leading cause of cancer-related deaths among women in the Caribbean and Caribbean American populations. During this month, we're raising awareness about the importance of regular screenings, early detection, and prevention strategies to combat cervical cancer and promote women's health in the Caribbean American community. We can empower individuals to take proactive steps toward a healthier future.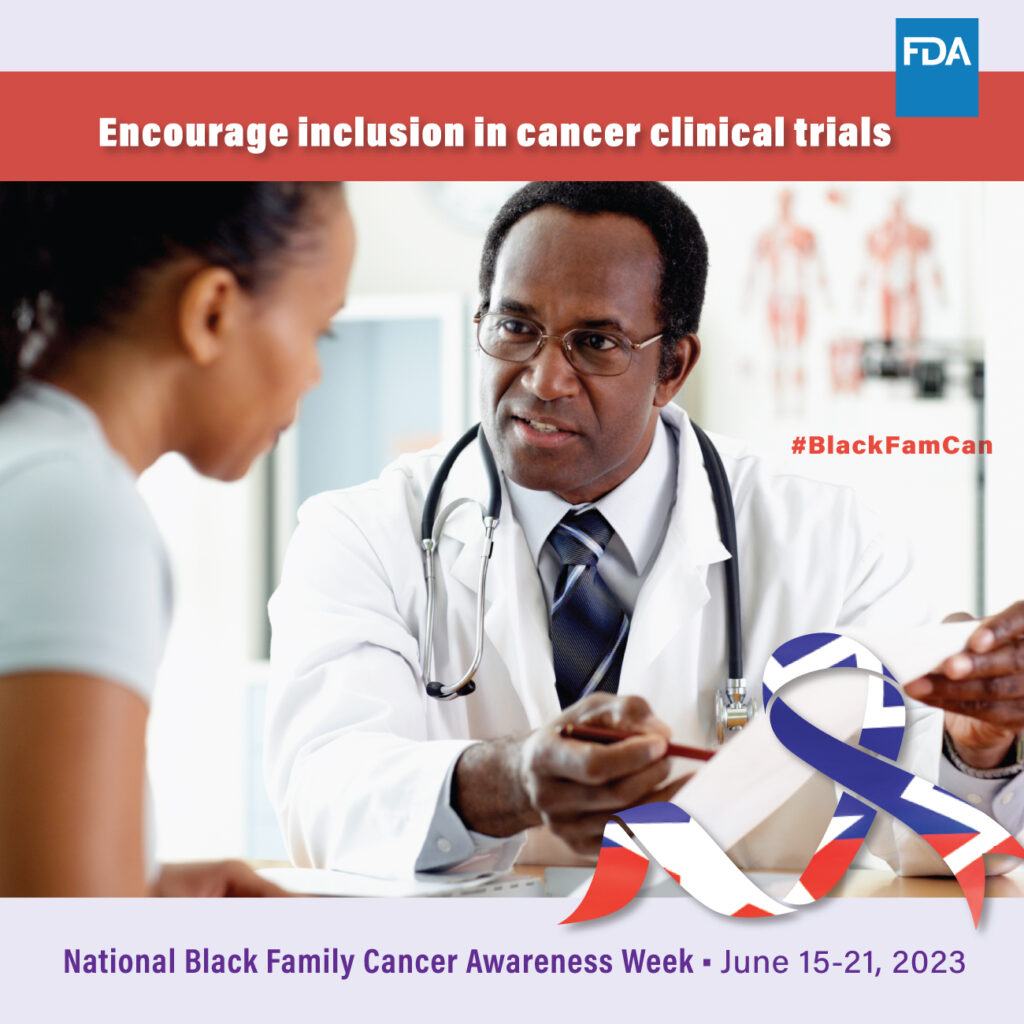 National Black Family Cancer Awareness Week
An important week-long observance that aims to shed light on the disproportionate impact of cancer on the Black community and raise awareness about prevention, early detection, and treatment options. By addressing disparities in healthcare access and providing support networks, this initiative plays a crucial role in fostering resilience, advocating for equitable care, and ultimately working towards eliminating cancer-related disparities among Black families.
By implementing culturally sensitive care, increasing healthcare access and affordability, and prioritizing community empowerment including sharing personal stories, we can foster a future where every person in the community enjoys equitable opportunities for their best health and is free from the burden of historical injustices.
Are you a cervical cancer patient or survivor?
Add your story to our Cervivor Stories and help spread awareness of cervical cancer! Your story has the power to create change and it matters.