Last week presented to be a busy week for patient advocacy. Wednesday was recognized as National Nonprofit Day where Cervivor was chosen as a nonprofit partner of choice through the Kendra Gives Back program through Kendra Scott. The Tampa store location hosted Avi Grant-Noonan, a cervical cancer survivor and patient advocate. Together, we fundraised around $250 for Cervivor in honor of the national awareness day. Avi states, "It was amazing! We had such a great time."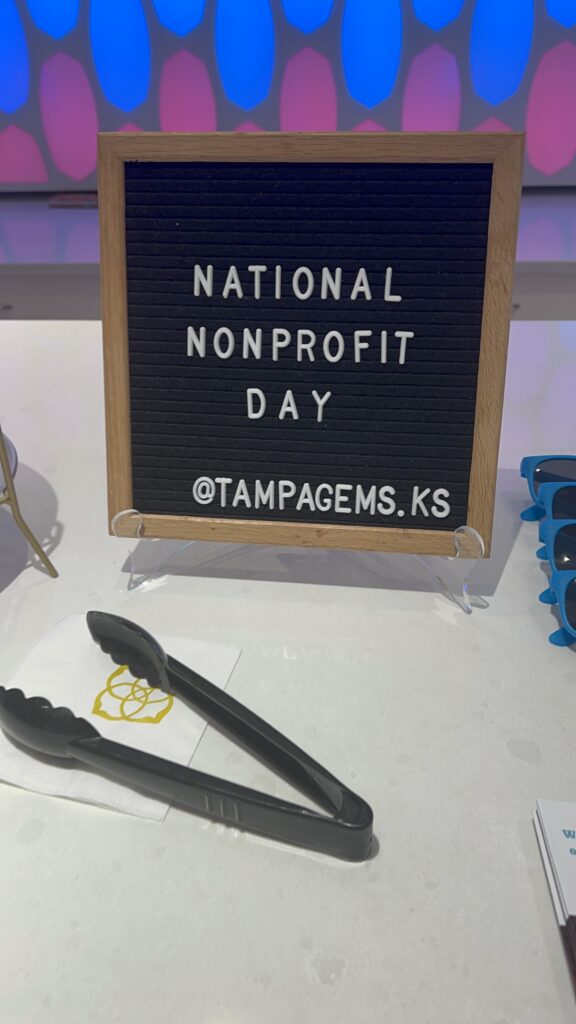 And this past Saturday was recognized as National Patient Advocacy Day. Our Cervivor community was in action painting coast-to-coast teal and white. The event blended a collaborative approach to cervical cancer patient advocacy including patients, survivors, medical professionals, and industry partners. This day was meaningful for the Cervivor community as it allowed for them to discuss patient advocacy and its importance, along with understanding the impact of sharing their stories in their communities. Attendees were encouraged to spark the conversation surrounding cervical cancer and create change in their local communities.
Community members from Cervivor Caribbean and Cervivor Africa tuned in via the virtual meet-up. This brought about awareness of disparities that members face even in the global community. This open discussion of disparities helped attendees work together to encourage, develop, and plan in adding to our mission to eliminate cervical cancer. Cervivors and industry partners left this event (in-person and virtual) with a reminder that no one fights alone.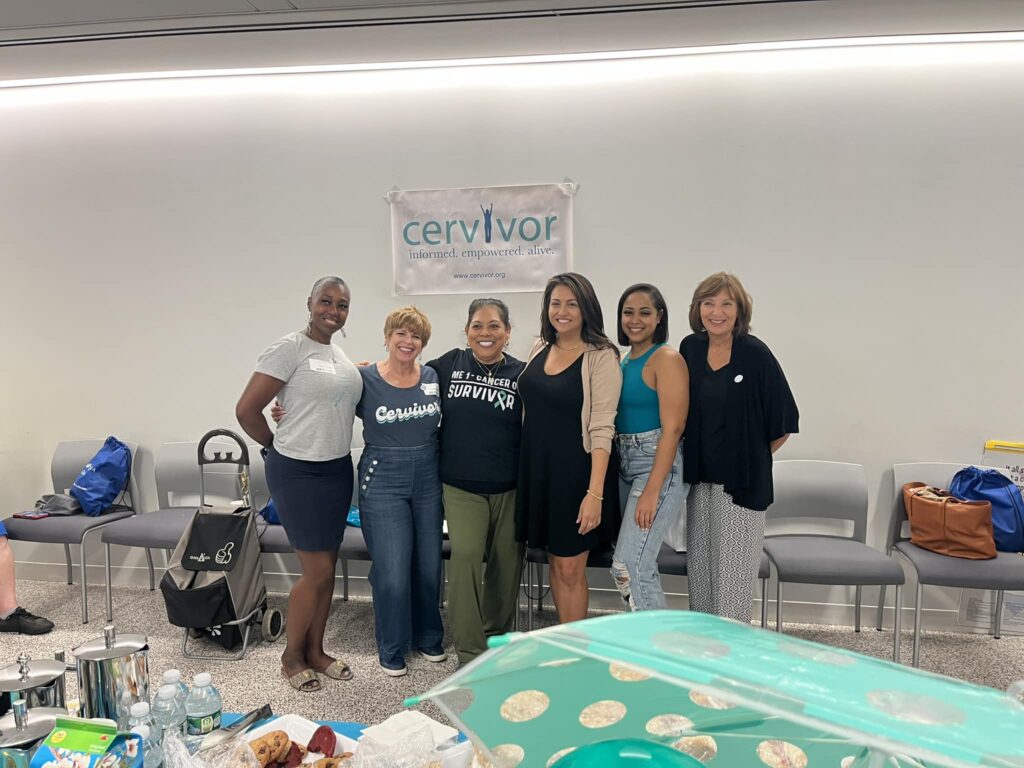 Phyllis Adams (NY Event Attendee): "What a great event meeting with other Cervivors and sharing our unique stories!!! It was a pleasure meeting you in person and allowing me to share my story! Awesome day!"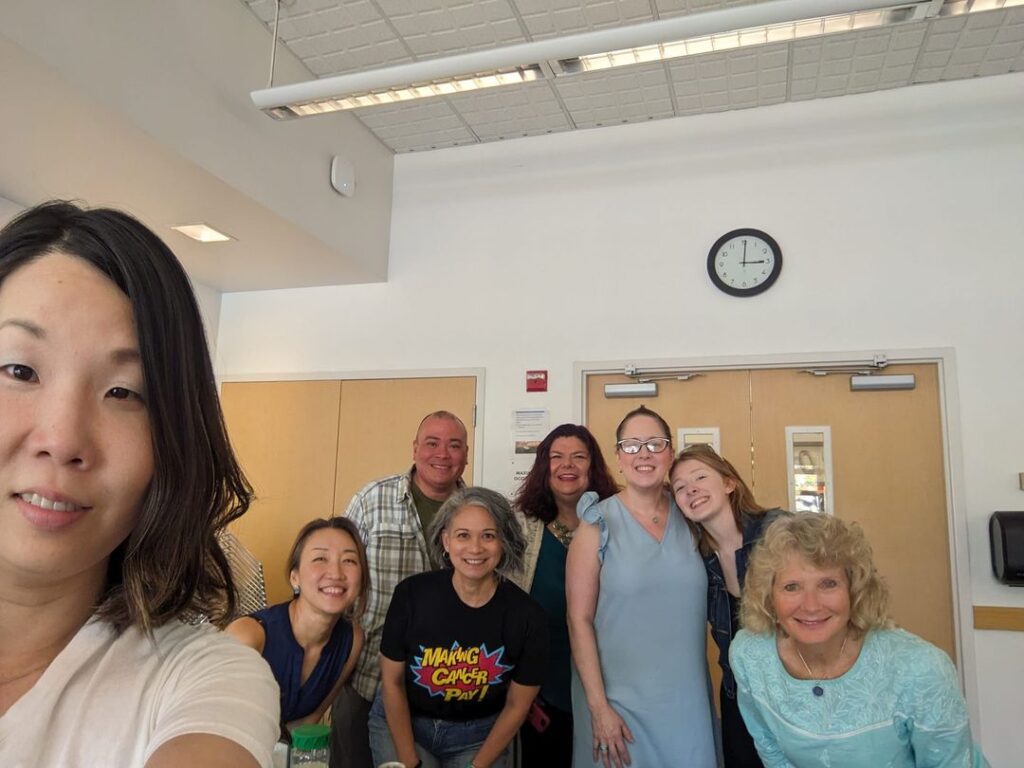 Anna Ogo (WA Event Co-Host): "We had a blast We covered so many important topics – scanxiety, mental health, dilators, support for caregivers, cervical cancer screening guidelines, HPV, stigma, vaccination, education, ADVOCACY, and the list goes on…"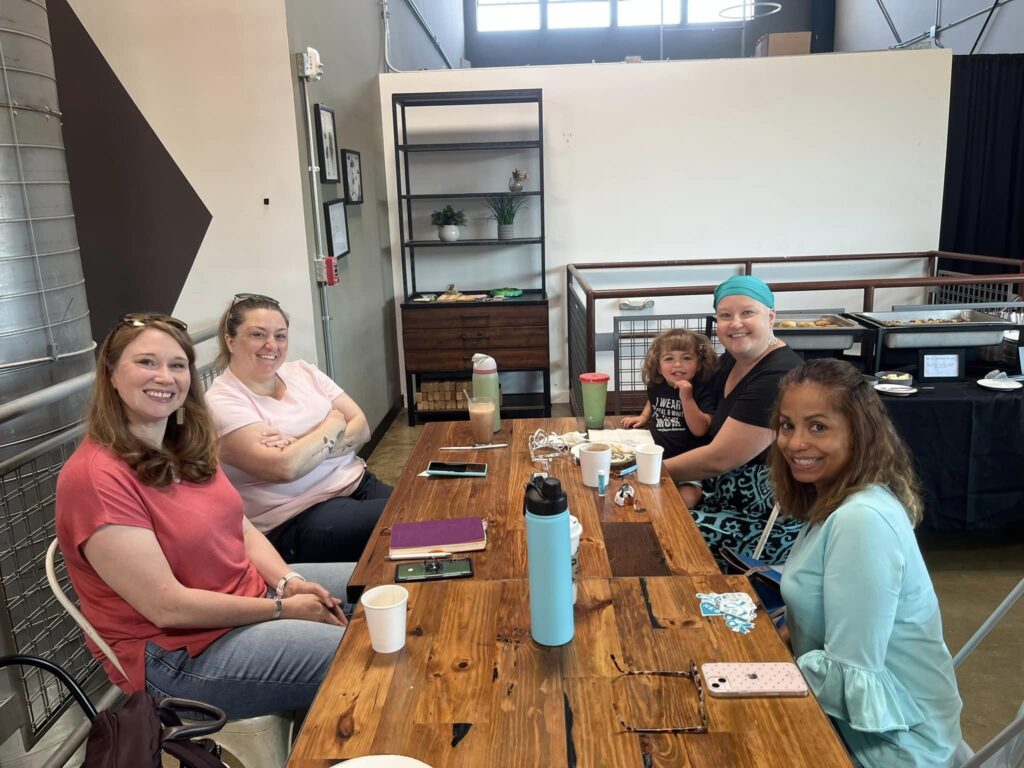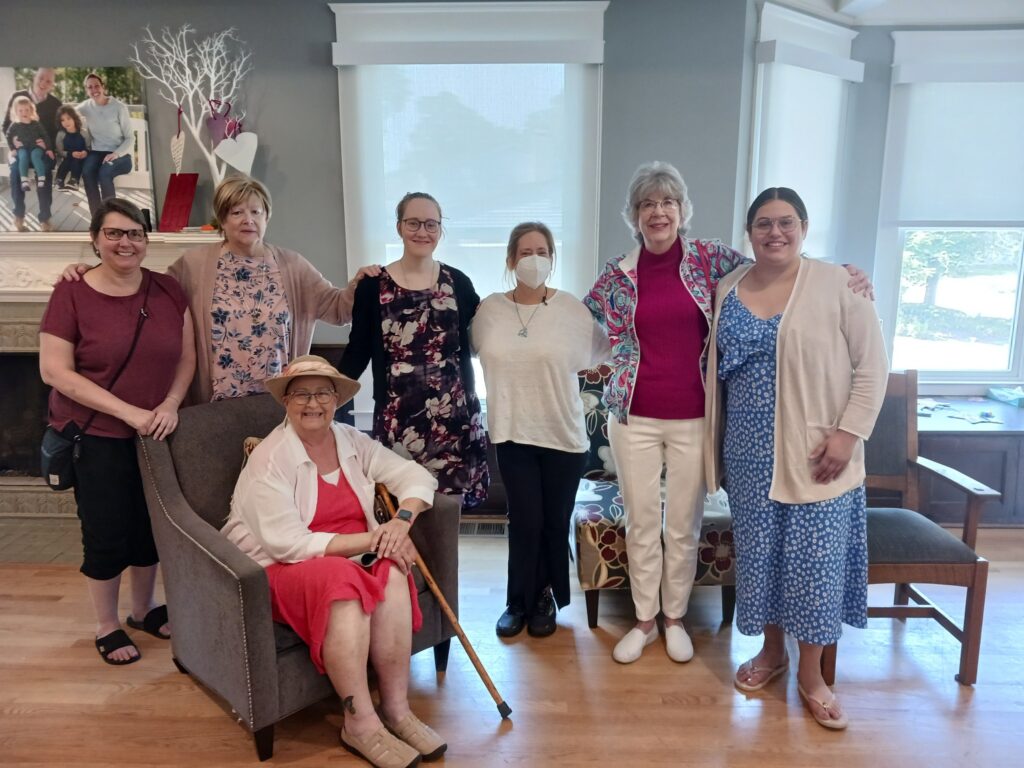 Lorie Wallace (MI Event Host): "What a wonderful event. Considering there are over a million people right now who are attending the world's largest car cruise just down the street from this event, I'm very thankful that I got a wonderful group together. Thank you. Happy National Patient Advocacy Day: Metro Detroit, Michigan!"
Check out more event photos below!