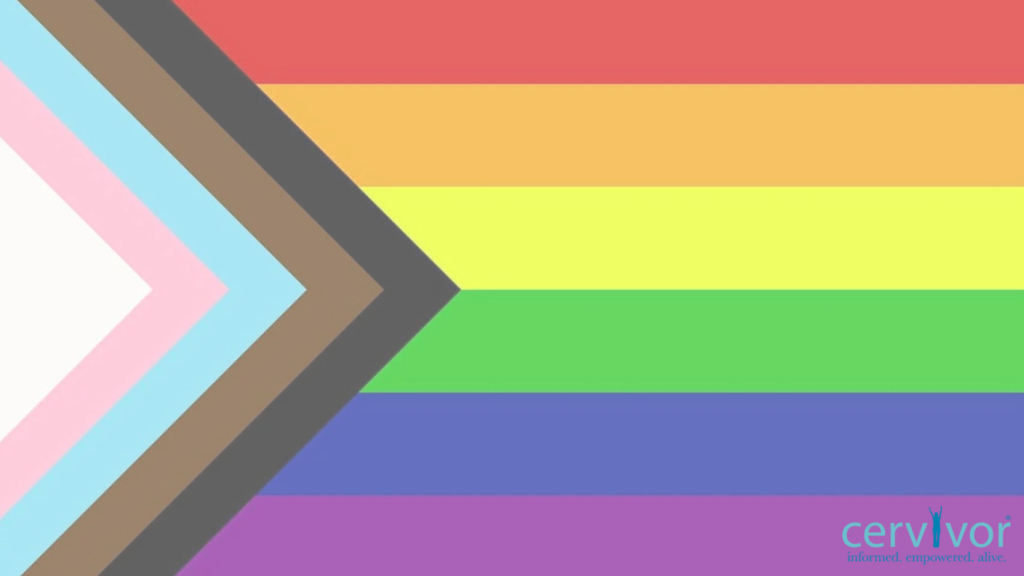 Inclusivity is the buzzword of our times right now, and Cervivor is here for it! It's our hope that the practice of being inclusive doesn't fizzle out like a trend, and that cancer survivors are included in the inclusivity population.
This hope also rings true when it comes to LGBTQIA issues, rights, and the cancer community. We are bringing this up during Pride Month (Happy Pride!) because many LGBTQIA+ community members who have and have had cancer do not feel welcome or understood in mainstream support groups, and transgender survivors have been specially excluded, according to the Cancer Network.
During a Cancer Network podcast interview, Dr. Don Dizon, who works on ensuring higher levels of gay and transgender participation in clinical cancer trials said, the medical community needs to "[support] people who have felt misaligned in medicine—people who have been the subjects of discrimination. Honestly, you hear the anecdotes of people who are treated unkindly, not to put it mildly."
Many of us know the host of feelings that drench our minds the moment we hear a cancer diagnosis. The days, weeks, months, even years after, we are still overcome with scores of emotion including isolation, and feelings of not wanting to belong, are natural and to be expected. However, the actual act of being excluded – even if just a feeling of not being considered – is unacceptable and can be detrimental to our psyche, which, in turn, impacts physical health.
The 2018 LGBTQ Health in Iowa report tells us that scientific evidence has shown that sexual and gender minority individuals are more likely to smoke, be overweight, and have a greater risk of certain cancers. Further, this group is less likely to receive appropriate health care than heterosexual and cisgender peers. We're not having it!
That's why we are happy to boast a few organizations and individuals whose missions include providing equitable resources, highlighting the voices of LGBTQIA+ survivors, offering a sense of community, and training caregivers to medical staff on inclusivity and its importance including Cancer Network, Escape, and One Iowa.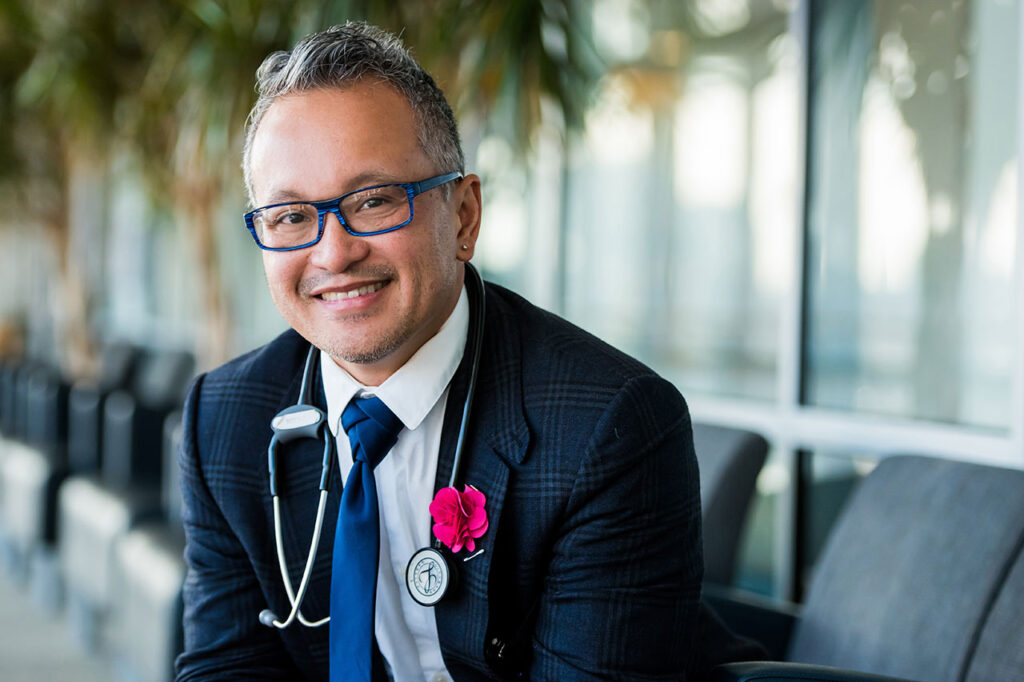 "We need to do better for those individuals, so that they're not delaying access to care [and] that they are participating in our screening programs," continued Dr. Dizon, who is also director of women's cancers at the Lifespan Cancer Institute, director of medical oncology at Rhode Island Hospital, and professor of medicine at the Warren Alpert Medical School of Brown University in Providence.
"At the end of the day, we as oncologists all want to do the right thing. This is part of doing the right thing."